The premium version of the Galaxy S5 has been rumored since very long and recently, we have come across various reports suggesting its existence. Today, we have an alleged Galaxy S5 Prime picture for the very first time.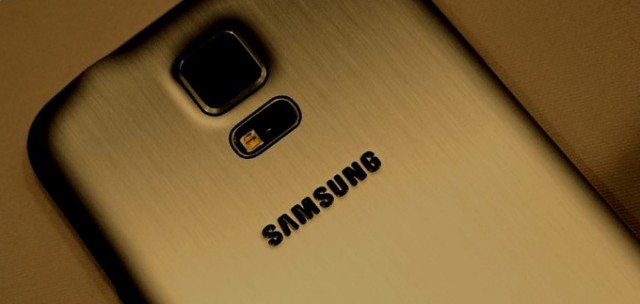 The alleged picture shows us the metal back of the supposed Galaxy S5 Prime. There's also the heart rate monitor we have seen on the Galaxy S5. We will suggest you to take this picture with some good amount of salt because we've no credible sources backing up the picture. The picture is from a Reddit user, who claims to have got hold of the picture through an anonymous tipster.
The Galaxy S5 Prime is supposedly a beefed up Galaxy S5 to compete with the likes of the LG G3. Recent reports have suggested that the QHD display packing device might launch in June. The coming months are going to be great if you are a mobile geek. There should be a onslaught of smartphones packing the latest hardware like a QHD display, Snapdragon 805. Well, we can't wait.
Anyways, coming back to the leaked picture. Does it seem to be the real deal to you or it's fake? Sound off in the comments section below…