We have had several hints suggesting that a premium Galaxy S5 is in the works even though the Samsung CEO himself went ahead and denied the existence of a premium S5. A new report now suggests that the so-called Samsung Galaxy S5 Prime will launch in June.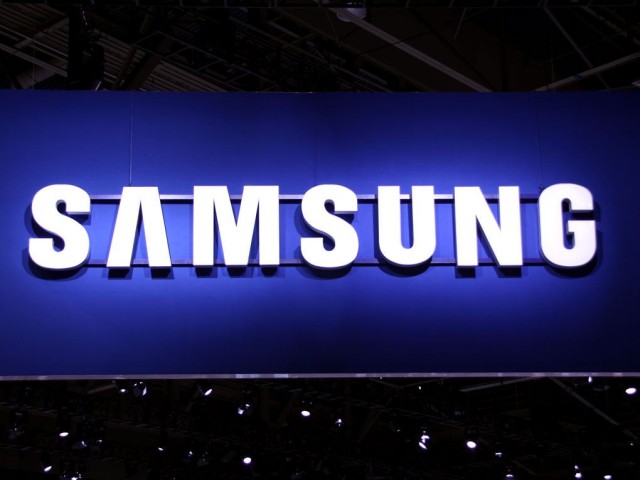 While we have known the premium Galaxy S5 as the Galaxy F, the premium Galaxy S5 and Galaxy S5 Prime, we did not have concrete evidence of its existence until last week. We came across a new Samsung device under "Project KQ" last week, which should be the Galaxy S5 Prime, considering the S5 was "Project K".
According to the report, which comes from Korea, the QHD display packing Galaxy S5 Prime will be launched "around June". We don't know yet if it'll be announced or released in June.
With the LG G3 flagship rumored to be unveiled in June, Samsung might want to beat LG with the Galaxy S5 Prime. It'll be interesting to see which manufacturer brings a QHD display device first to the market. Either way, we don't know how the original Galaxy S5 owners should feel about that?