Sony ST21i Tapioca leaks again
Leaks of upcoming Sony smartphones are on a roll. Just yesterday we saw Sony ST26i leak out and today we see the ST21i Tapioca pose for us, again. The device has been spotted earlier too and this time it has taken out a few minutes and posed for a little more time.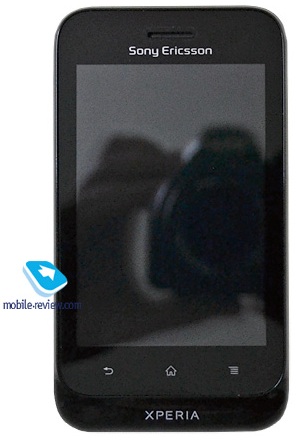 Though the device is looking to be an entry level smartphone, the specs are not too good to get us excited.

The Sony ST21i Tapioca will go on to have
3.2-inch HVGA display

800 MHz single-core CPU

512 MB RAM

3-megapixel fixed-focus camera

1460mAh battery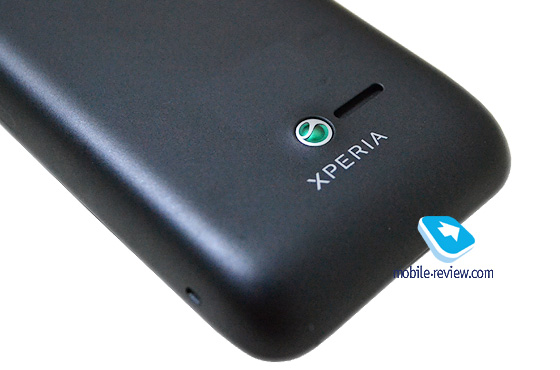 The device which we are seeing is indeed an early prototype as it still carries the Sony Ericsson branding which exist no more and will be out in the final release. And the green globe logo would also disappear for sure.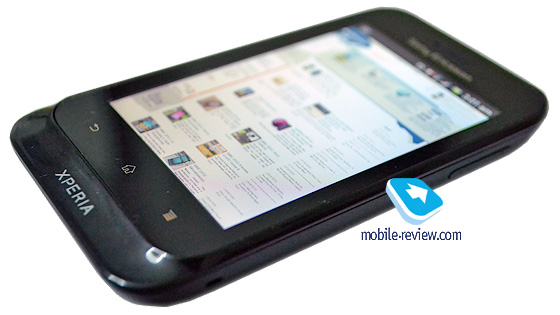 Also with this we do not expect the design of the device to change on a large scale on arrival. But the raised screen design which resembles the Xperia Sola will also remain. Oh and the pixelated screen is indeed a cause of worry.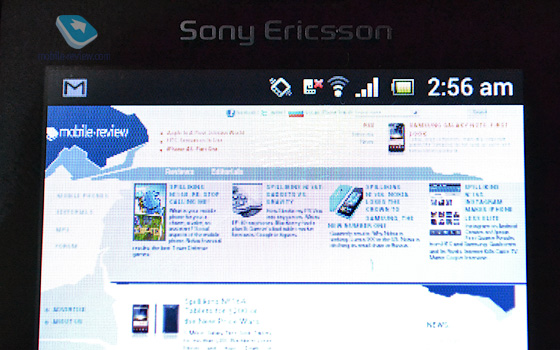 If previous leaks are to be believed then the Sony ST21i Tapioca may arrive with a price tag of €146. No information on the release date though.