Sony Tablet S and Tablet P to get Ice Cream Sandwich soon
Sony had launched two tablets last year called Tablet P and Tablet S. Both of them have a unique design and form factor unlike any other tablet out there in the market. While India still craves for the tablets, news is coming that Sony has already started testing the new Android 4.0 aka Ice Cream Sandwich for both the tablets.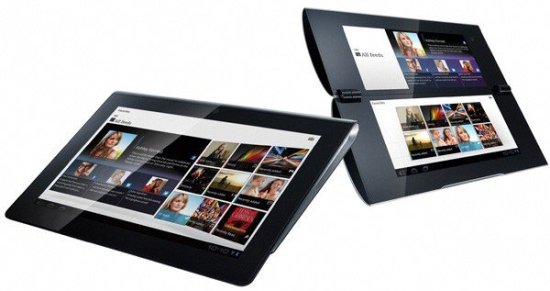 Earlier in December there was a confirmation made by a moderator on Sony's UK forums that the company's two tablets will receive an Ice Cream Sandwich update soon. Well the update for the tablets is said to arrive in April, and that will be the same time when Sony will be updating its Xperia line-up.

The UI of the tablets on top of Honeycomb is pretty amazing so we can expect some similar UI tweaks on Android 4.0. It will be even more exciting if the tablets make it to India. Sony, are you listening?