Sony to discontinue the Xperia Z series; Focus on the new X series
Sony is one company that keeps changing its market strategy based on the demand. Recently the company had shifted its focus on budget smartphones. Now the company seems to have pulled the plug on the flagship Xperia Z series.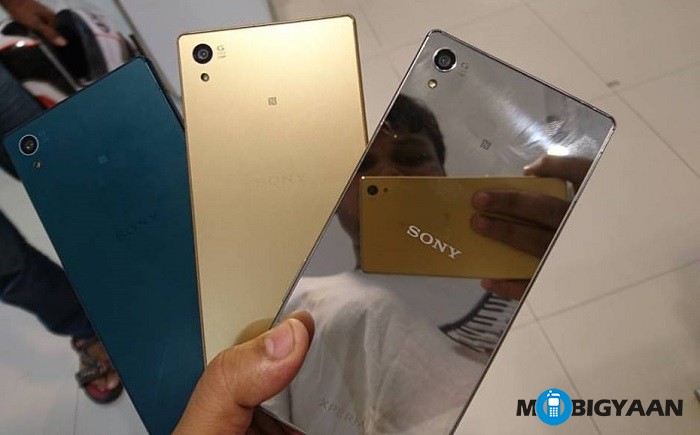 According to sources, Sony will be letting go of the Xperia Z series and as such there would be no Xperia Z6. The flagship series would be taken over by the new Xperia X series. However, experts believe that letting go of the Xperia Z series was a good decision by Sony as the company had nothing new to offer in the series and the design had long worn out.
Speaking about the phasing out of the Xperia Z series, Sony in an official statement said, "The Xperia Z line has reached its culmination – Xperia X series represents a new chapter and evolution of our product strategy. Whilst the Xperia Z series was all about bringing the best of Sony's advanced technologies to smartphones, Xperia X series is based on bringing smart, adaptive Sony user experiences across camera, battery performance and hardware / software design."