Just days after LG unveiled the flagship LG G5 at the Mobile World Congress in Barcelona, LG has now revealed that the handset would launch in India in the coming months.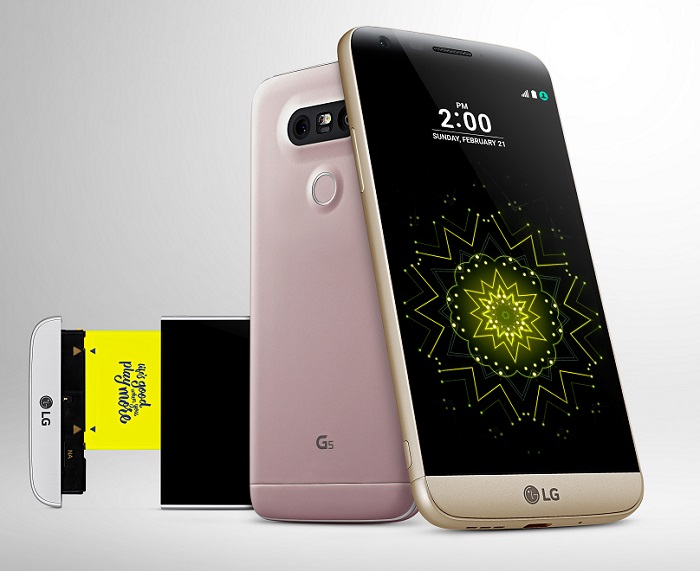 LG has officially revealed that the flagship LG G5 would be launched in India in Q2, 2016 soon after the global launch in April. The early launch could mean that the company is focusing on competing with the other flagships, which are expected to launch around the same including the Samsung Galaxy S7 and Galaxy S7 edge. However, the company hasn't shared any details about pricing and availability.
The flagship LG G5 flaunts a 5.3 inch 'Always-ON' Quad HD display. The handset is powered by the powerful Qualcomm Snapdragon 820 processor with 4 GB of RAM and 32 GB of storage. The device is equipped with a dual rear camera setup consisting of a 16 MP primary camera and an 8 MP secondary camera. More importantly, the device has a modular design with a removable battery.
Speaking about the launch plans, Amit Gujral, Marketing Head – Mobiles, LG India, said, "We are really happy to see all the positivity around the LG G5 ever since it's global unveil at the MWC. In fact, in a survey conducted in Korea the LG G5 topped consumer preference leaving its closest competitors trailing far behind. We hope to make this available to users in India very soon and are optimistic that consumers will love its revolutionary design and features."