Sony to launch its Tablet in summer with Honeycomb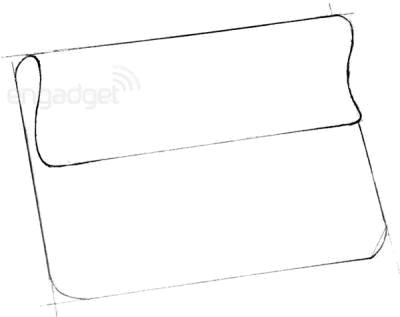 There were rumours early this year that Sony will be launching a Tablet called the Sony "S1″ PlayStation slate in September. Now news on the Sony Tab has re-surfaced thanks to CEO Sir Howard Stringer. He said that the Sony tablet launch at the end of the summer and will run Android 3.0 Honeycomb. There was no word on the hardware specification.
Earlier rumours included hardware specs like a Tegra 2 processor, a 9.4 inch display, and a distinctive curved wrap-able chassis. Also there was news that the UI will be customized by Sony in a Vaio style fashion and might include Game and media streaming.