Sony made quite a few announcements today at an MWC event in Barcelona, Spain. However, this Japanese manufacturer not only unveiled four smartphones, but, has also unveiled wireless earphones which are currently being called Xperia Ear "Open-style Concept".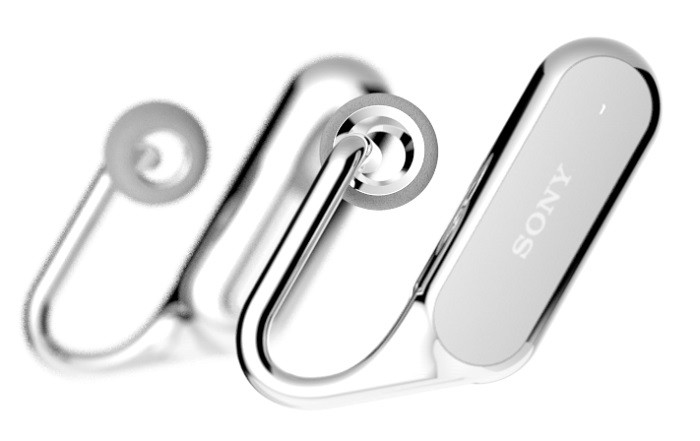 This Xperia Ear "Open-style Concept" is the second iteration of the Xperia Ear wireless earphones which were first announced last year during MWC. Sony is currently advertising the "Open-style Concept" earphones as hands-free, eyes-free and ears-free. Well, ears-free because the sound will directly be delivered to your ear canal.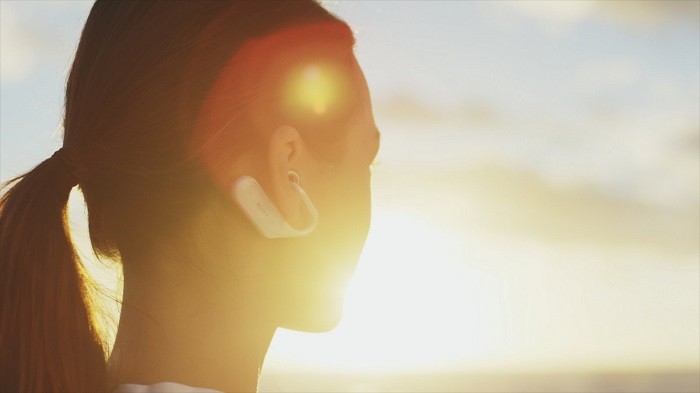 The market is full of earphones and headphones which offer noise-cancellation so that we don't hear any unwanted sounds and noise while listening to our favorite music track. Well, Sony wants to do just the opposite with the "Open-style Concept" earphones. With these earphones, you will be able to simultaneously hear the sound that will come from the outside world while listening to music.
To be more precise, with these earphones, Sony wants to make it easier for you to listen to music, receive notifications and hear outside sounds. To some extent, this is important from the point of view of safety as well because the inability to listen to the sound coming from the outside environment while listening to music can sometimes turn out to be dangerous.
"Xperia Ear "Open-style CONCEPT" is built to completely reimagine everyday listening and communication – its two highly powerful spatial acoustic conductors and driver units work together to transmit sounds directly to the ear canal." said Sony.
These earphones will also come with the Sony Agent Technology. It's a personal assistant which accepts commands in the form of voice and head gestures. Sony will also be partnering with LINE Corporation to combine the personal assistant with LINE's cloud AI platform to make communication easier using the "Open-style Concept" earphones.
Well, these earphones are still in the development phase so we will hear more about them in the coming months from Sony. By the way, would you prefer using them given the fact that the outside noise will not be blocked while listening to music? Do sound off with your opinion in the comments below.