Japanese manufacturer Sony has a pretty good reputation when it comes to audio. The Walkman series audio players were pretty famous years ago and offered great audio experience. The same was true with their Walkman series smartphones. However, the company also sells earphones, and today, Sony has launched its WS623 Sports Walkman Bluetooth earphones in India with a price tag of ₹8990.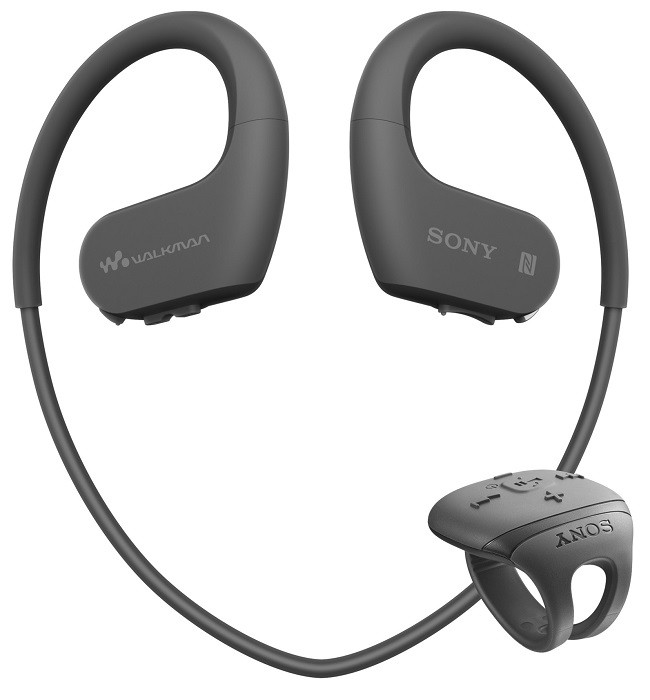 The WS623 are wireless earphones which are meant to be used during sporting activities. They come with IP65/68 certification which means they have a very good water and dust resistance. This also allows you to use them under water at a depth of 2 meters for a duration of up to 30 minutes. Besides, you can also stop worrying about them malfunctioning due to dust penetrating inside them while you go for a run on the beach. Apart from this, the WS623 can also withstand temperatures from as low as -5° Celsius to all the way up to 45° Celsius.
The WS623 weigh just 32 grams and are pretty slim, making them your ideal companion while playing a sport. Besides, they also come with Ambient Sound Mode which lets in surrounding sounds while you are listening to music. The WS623 are Bluetooth earphones so they can stream music via Bluetooth from your smartphone, however, they also come equipped with NFC chip which makes pairing with devices faster.
However, if you are someone who doesn't carry your smartphone along with you while working out or playing sports, or simply don't like streaming music through Bluetooth or NFC, Sony has you covered as the WS623 come with 4 GB of built-in storage.
Sony claims that the WS623 offer 12 hours of battery life, and, these earphones also charge pretty quickly. You get 60 minutes of playback with just 3 minutes of charging. Apart from that, the Sony WS623 also comes with a built-in microphone so that you can answer phone calls while working out.
Sony WS623 Sports Walkman Price and Availability:
Price: ₹8990
Availability: To be available from June 15 through Sony Centers and electronics stores across India