The Nokia 9 is one of the much-awaited smartphones of 2017, and in the recent month, rumors have been coming in thick and fast. The device is all over the place. Several benchmarking sites have seen appearances of the upcoming Nokia flagship.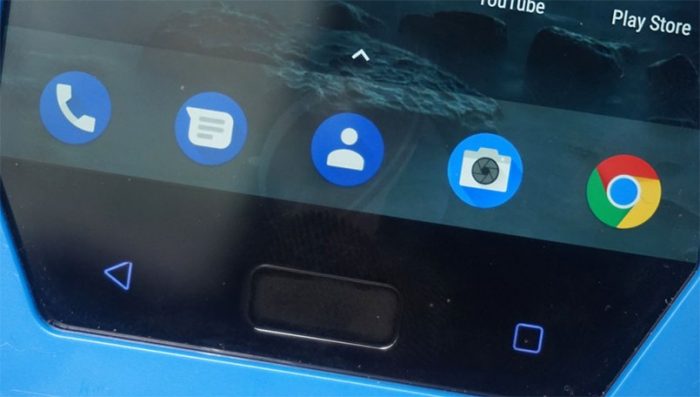 Now we have a confirmation that the model number TA-1004 has cleared the US Federal Communications Commission (FCC). This model is widely believed to be the Nokia 9. The device is expected to be an all out flagship phone with high-end specs.
The certification document revealed that the device was manufactured in Finland which definitely means that it is a Nokia device. The device also supports both Bluetooth 4.2 and NFC. It will also support all major carriers and work on both GSM and CDMA bands. Apart from that, the FCC document doesn't provide much to talk about.
But since the device has been the subject of many leaks, we know quite a bit about it. The 5.3 incher is expected to sport a QHD display with 1440×2560 pixels of resolution. The processor is most likely to be the Snapdragon 835. Most certainly, Android Nougat 7.1.1 will be on board. As we have seen with the Nokia 6, it wil be very close to stock. The Nokia 9 might have multiple variants with 4 GB of RAM or 6 GB or RAM or even 8 GB of RAM. Previous encounters with Geekbench have shown the latter two.
The camera is the interesting part. We have already seen renders of the device with a dual camera in a vertical arrangement. Some rumors allege, the device will sport a Carl Zeiss lens at the back. As per reports, a duo of 13 MP and 2 MP sensors might be seen.
As for availability, the Nokia 9 is expected in Q3 2017 according to NPU. But nothing is official yet. The handset might be priced at $699 in the US and Euro 749 in Europe.
Expected Specs
Processor: Snapdragon 835 SoC
Display: 5.3 inch QHD display with 1440×2560 pixels of resolution
Ram & Storage: 4 GB/6 GB/8 GB RAM , 64 GB( MicroSD card supported)
Camera: 13 MP + 2 MP Rear Camera
Connectivity: Dual SIM, Bluetooth 4.2, NFC
Android version: Android Nougat 7.1.1