Sony Xperia P to receive Android 4.0 ICS starting August 19
We know that Android 4.0 Ice Cream Sandwich OS is now running on about 16% of all Android devices out there.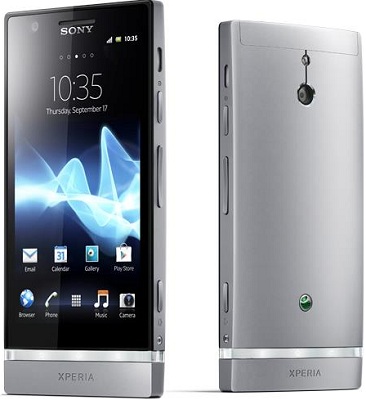 But until now devices from Sony have been missing from the ICS Love. But not anymore as Sony Mobile India has announced that it'll be rolling out the upgrade for its Sony Xperia P from 19th August 2012.
Sony Mobile India took on to its Facebook page to announce the good news for all the Xperia P owners who have been waiting desperately for some ICS taste. Sony Mobile will roll out the upgrade gradually from August 19 2012 to August 25 2012.

Sony Xperia P was announced by the company way back in February 2012 at the Mobile World Congress (MWC) and arrived in India by the end of May 2012.

So if you own an Xperia P smartphone from Sony Mobile, then mark the dates and wait for the notification to blink as the upgrade is rolled out to you. Also do let us know if you like it or not and what are the new features you noticed.