MTS is not willing to bow down to the Government's decision on revised spectrum price. The cabinet fixed a minimum price of Rs. 14,000 crore for 5 Mhz of airwaves. The company has filed a petition in Supreme Court of India seeking reinstatement of its licences.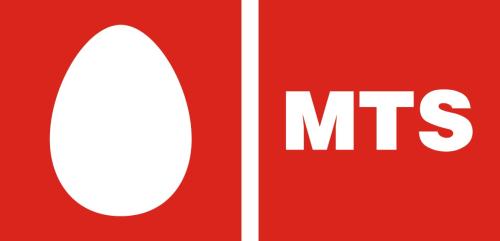 In a Press statement issued by SSTL, Vsevolod Rozanov, President and CEO, Sistema Shyam TeleServices Ltd said
"Given the realistic sectoral environment and market dynamics, I believe that the reserve price for spectrum as approved by the cabinet is excessively high. There is no rationale to support why the 800 Mhz CDMA spectrum should be priced 1.3 times more than the GSM 1800 Mhz spectrum. It is significant to note that the GSM spectrum being put up for auction is liberalized whereas the 800 Mhz CDMA spectrum continues to be non liberalized. The Honorable Supreme Court in its 2nd February 2012 order had directed that true market price of the spectrum should be discovered through auction. Hence, the reserve price for spectrum should be Rs 1658 crores and any change in this pricing contradicts the spirit of the same order.
Sistema Shyam TeleServices Ltd(SSTL) has consistently maintained that being a pure play CDMA operator, its legal case is significantly different compared to other mobile operators. To protect the interest of more than 16 million customers, 3500 employees, universe of 300,000 retailers and investments of over USD 3.1 billion, SSTL has filed a curative petition before the Honorable Supreme Court. I am hopeful that the highest court of the land will look into the merits of SSTL's case and will give us justice."