Back in December, Sony shared with us the detailed timeline when the company was expected to roll out the much-awaited Android 4.1 Jelly Bean upgrade for its smartphone and top of the list were the Xperia T, Xperia V and the Xperia TX.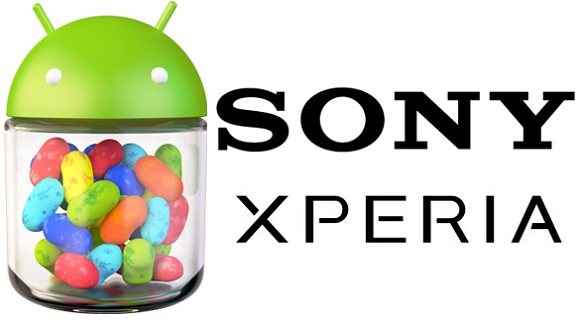 And today, the company has officially begun the roll out of Android Jelly Bean for the Sony Xperia T and Xperia V smartphones with Xperia XT smartphone getting the upgrade following next month.
Sony has revealed that the company has been working on blending the Sony Xperia software with Jelly Bean to create optimum user experience and the upgrade includes the following features:
Updated, more intuitive versions of Sony Media apps: WALKMAN, Album and Movies
A revamped homescreen experience for handling widgets, apps and shortcut and more
Improved app organization and search
A new search function within the application tray that makes it easy to locate your local apps.
Improved camera functionality a more intuitive viewfinder with the addition of auto scene setting, and the option to switch between front and back camera with a single touch.
And, the Google Now, of course!
The upgrade is gradual and if you own any of device mentioned above, you will get a notification for the upgrade when it is available and users will have the option to download and update over-the-air, or also upgrade via PC Companion or Bridge for Mac.