Sony Xperia U available for pre-order at Rs. 17,399
After the Xperia S, Sony's newest member in its NXT series Sony Xperia U has made its way to India, although we haven't seen an official launch but it has made its way to online stores for pre-order and is said to be available in the second week of May.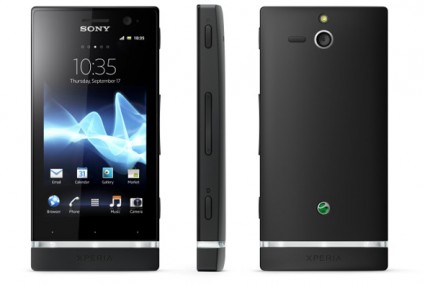 Priced at Rs.17, 399 the handset seems to be a smaller version of the Xperia S and boast some exciting features in its range.

The smartphone has a dual-core 1GHz processor, 512MB of RAM, 4GB of internal memory, a 3.5-inch display with a resolution of 854×480 pixels and a 5MP camera with 720p video recording. It will run on Android 2.3 Gingerbread but will get the ICS update when it is released for all the NXT devices.
The device also hasthe similar LED strip like the Xperia S and the illumination of the transparent strip changes colours and also the looks of the handset can be changed with customizable caps and covers.