Back in January this year, there were rumours doing the rounds regarding the Korean giant Samsung planning to go ahead and buy-out Canada based BlackBerry maker Research in Motion (RIM).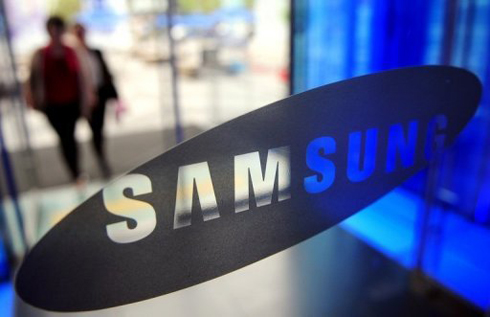 But now in an interview to WSJ, J.K. Shin, president of Samsung's mobile business has clarified that "There is something in the works right now" but probably RIM is not on the list.

J.K. Shin said,

"The technology industry is growing very quickly and it is too much of a burden to try to do everything in-house. There are many qualified workers from India that are very skilled in software. And there are small companies that we can acquire that have good research and development capabilities."

So is Samsung planning to acquire an Indian company which is already helping the Korean giant in fighting it out with its major competitor Apple? It does seem so from the above statement. Shin also said that "If the opportunity allows, we will do Mergers & Acquisitions."

Samsung has also been fighting it out with others by developing its own software, bada but then it has not seen that much of a success as which it might have been aiming for. But it is also not to be ignored that with its devices running on the Android platform, Samsung has become the smartphone leader worldwide.