Sony Xperia U leaks in an extensive photoshoot with Xperia S
Leak after leak after leak! The Sony Xperia U or code-named Kumquat ST25i is planning to take away an award with a record number of leaks before its official arrival. The Xperia U is here again posing before us but this time accompanying the Sony Xperia S which was launched at the CES back in January.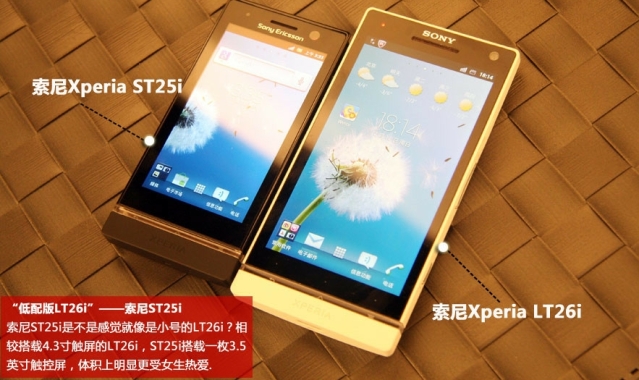 The tiny 3.5 inch device also hints the design pattern that Sony may have decided to follow this year on all its devices and that is the transparent notification bar at the bottom of the device which is also present in the Xperia S.
Catch a few glimpse of the device is high quality pictures that have been leaked followed by the rumoured specs.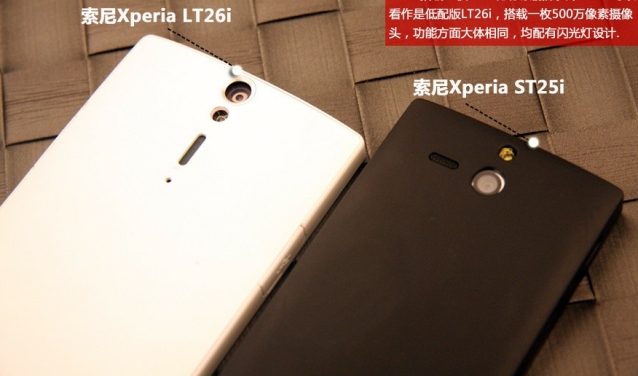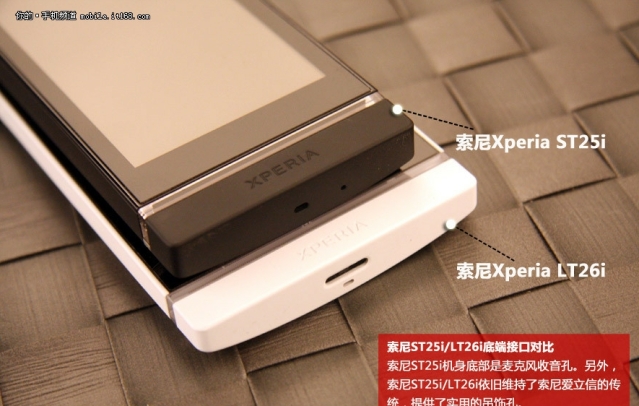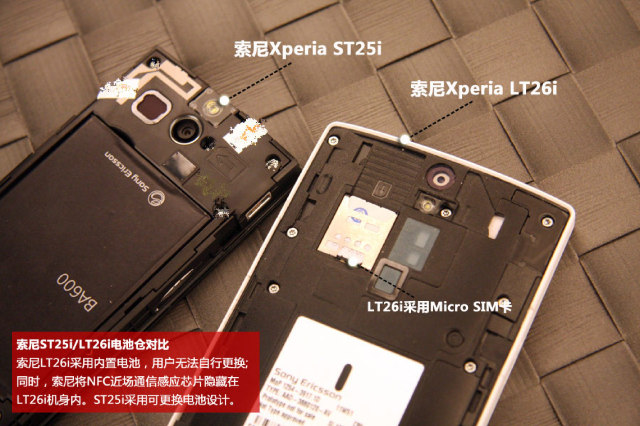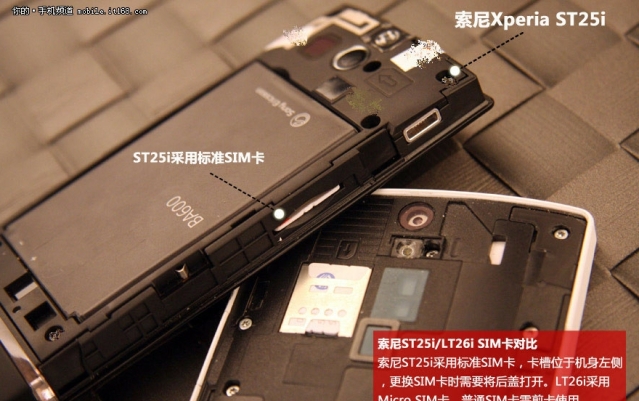 The Xperia U is rumored to pack in a 1GHz dual-core processor supported by a 512MB RAM, it has a 3.5-inch qHD display, with a 5MP rear camera. It will run on Android 2.3 Gingerbread initially and we expect that Android 4.0 Ice Cream Sandwich arrives on the device soon after.
The Xperia U is supposed to land into the mid-price range and supposed to be unveiled at the upcoming Mobile World Congress. But well we think there is no work left for Sony considering the leaks. Any ways we'll wait for an official announcement at the weekend.