Sony overdid itself when it introduced the Sony Xperia Z Ultra last year, but seems it has a  new year surprise for people who own the smartphone.The smartphone, which is the largest one currently available has now got two cases to go with it, priced at $98.5  for  the Mugen power case and 30$ for the Sony hard case. One boosts the battery by 4000 mAh while the other helps you fix the QX10 and QX100 cameras to your device.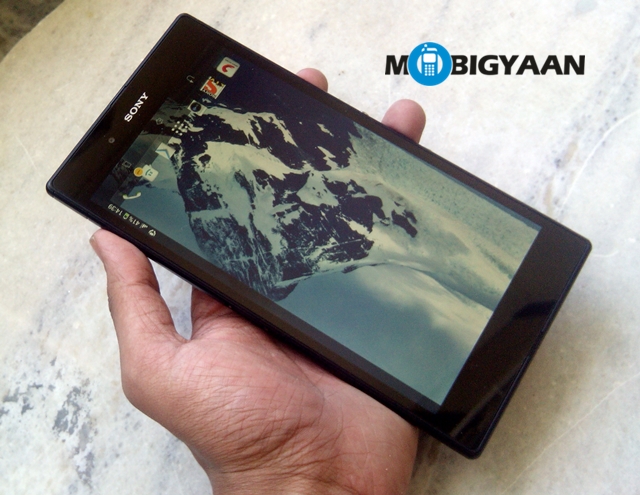 The Mugen power case adds an extra 4000 mAh to the phone's existing 3050 mAh power bank and also gives you a button to control the usage of the extra power. The other hard case lets you attach a QX10 or QX100 lens (bought separately) with your Sony Xperia Z Ultra.
The cases will also form an extra layer of protection to your Sony Xperia Z Ultra, which in our opinion is necessary after the investment this phone requires you to put in.