Sony Xperia Z Ultra WiFi only edition goes on sale in Japan
The Sony Xperia Z Ultra is a great device but when we reviewed it we found it quite huge and more like a tablet than a phablet with its huge 6.4-inches of display and it seems even Sony agreed to the fact that the Xperia Z Ultra would make for a great portable tablet as the rumored WiFi only edition of the Xperia Z Ultra has officially gone on sale in Japan.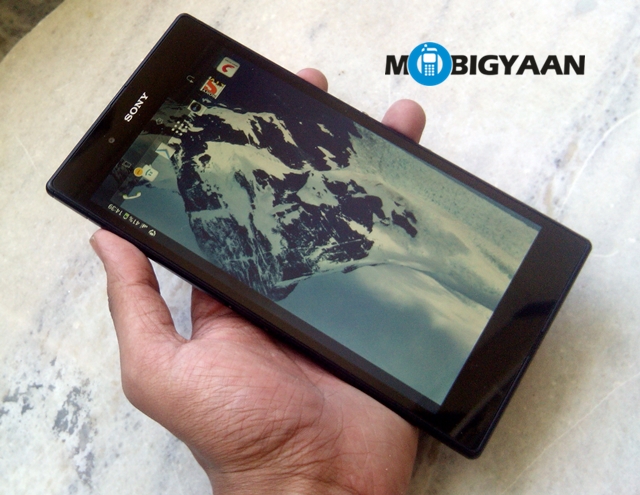 The Xperia Z Ultra WiFi only features specs identical to the Xperia Z Ultra we know like the same 6.4-inch 1080p display, a Snapdragon 800 chipset with 2 gigs of RAM and the 8 MP camera without a flash.
The device will go on sale in Japan this Friday at the price of  ¥52,000 (~$499) and along with the WiFi only version Sony has also launched an LTE version of the Z Ultra on Japanese carrier KDDI. Right now we have no idea if the tablet will make it globally but we sure know that the device should hit the US soon considering it leaked through FCC.