Sony Xperia Z1 Mini, might come to China on 14th this month. Sony has already released it in Japan, making us hope that the phone hits Indian shelves soon. The phone has showed up online on its Sony Style Online Store. The teaser shows the colors the Sony Xperia Z1 Mini comes in,  making us hope that is the thing being talked about here.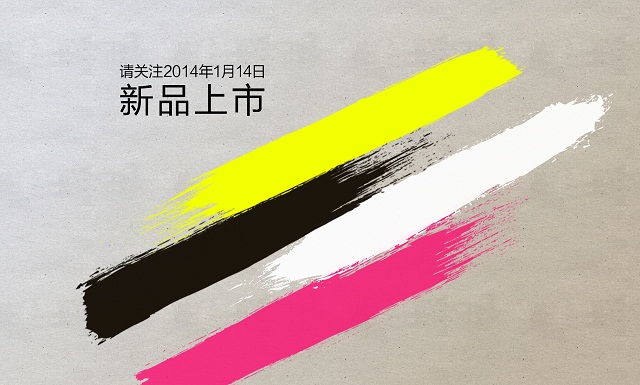 The Sony Xperia Z1 Mini shares some of its specs with the Sony Xperia Z1, except it comes with a smaller, 720p display. Specs include a 4.3-inch 720p display, a 2.2 GHz Snapdragon 800 processor, 2 GB of RAM, a 20.7-megapixel camera and Android 4.3.
It should be a treat for those who want to get their hands on Sony's camera without paying exorbitant moolah for the Sony Xperia Z1.