The Nexus series from Google has had a series of different manufacturers, ranging from LG and Samsung to Asus behind it. It seems since we have already seen the Nexus 5 and Nexus 7 successors, it is now time for a new Nexus 10 tablet. It has been suggested by Digitimes, that Samsung might be the muscle behind the next Google Nexus 10 tablet which might make an appearance at CES 2014. Samsung also might endow the tablet with its stellar AMOLED display.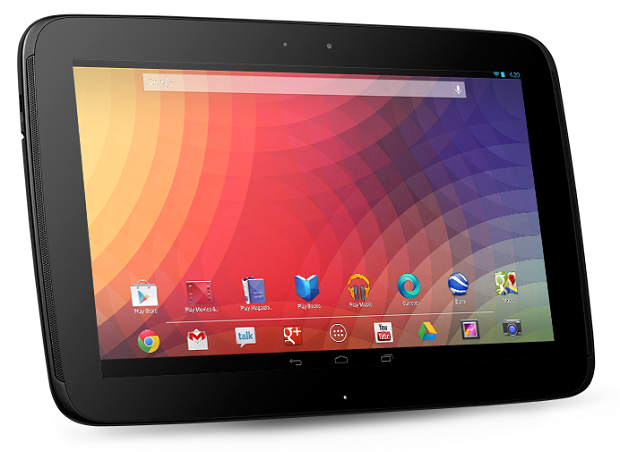 Google Nexus 10 might sport an incremental version of the Android KitKat OS – we might get a look at Android 4.4.2 with its release. As for the processor, it might possess either a Snapdragon 800 or Exynos 5 CPU.
Google has had a great 2013 because of the success of the Nexus 5 and Nexus 7. We are hoping to see some great stuff from the Nexus 10.