The new build of CyanogenMod – the CyanogenMod 11.0 M2 is now available for download for 65 devices, including Samsung Galaxy S3, Samsung Galaxy S4, HTC One and Motorola Droid Razr.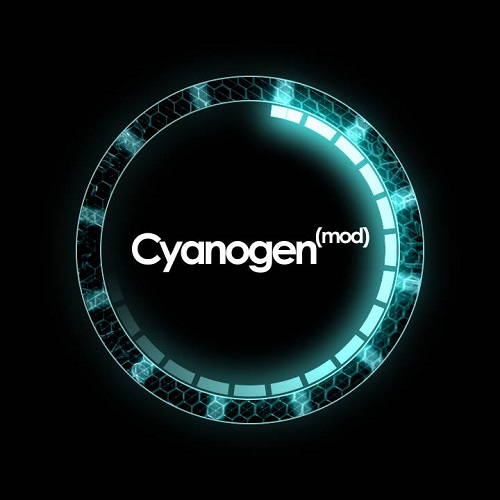 If you already on one of these handsets and have it running on a previous build of CyanogenMod, you can update it manually or you can use the CM updater to get it on your phone. Another thing you can do is download it from the cm download portal.
While CyanogenMod11.0 M2  is not currently available for all devices, it can be expected that you might get your hands on it in the coming months. It is a new year surprise if  you are sick of the OEM software and lust for something new – this might be the thing for you. It will most certainly upgrade your phone to either Android 4.3 or Android 4.4 level. We are currently trippy on the details.