Sony Xperia Z3: The Traveler's ideal companion
Sony has, for long, tried to create an all-encompassing phone that attends to each and every one of a consumer's needs. It started this process back in the day with the Sony Xperia Z, giving us our first waterproof flagship phone and staring off a range of flagship devices. Ever since then, Sony has tried to build up on it and now, it seems we are finally seeing that vision become a reality, with the Sony Xperia Z3.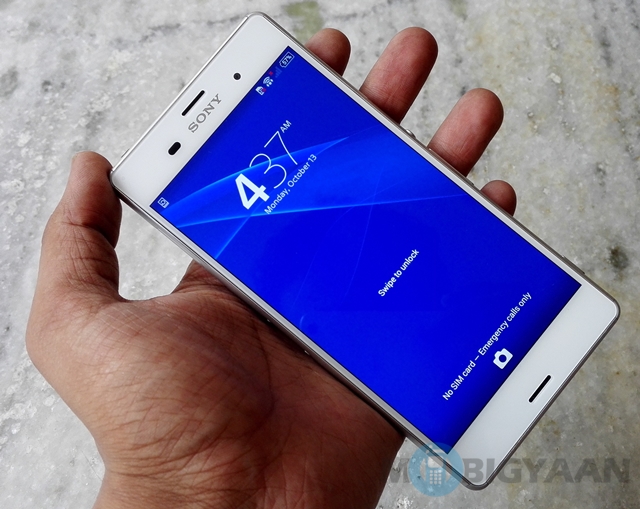 The Sony Xperia Z3 is something, in my view that is designed specifically for someone who likes to roam around – someone who likes to discover stuff and wants a phone that is designed to accompany him/her in those discoveries.
Durability
But, first let me question the basic premise – what is the point of creating a waterproof phone first of all and then, increasing the certification with every forthcoming generation, the new one having the penultimate IP68 certification. Unlike, say Samsung, Sony did not put in this feature as an add-on, but, rather it is the highlight of the Sony Xperia Z range. So, basically, the vision is to have a phone that can act tough in tough climates.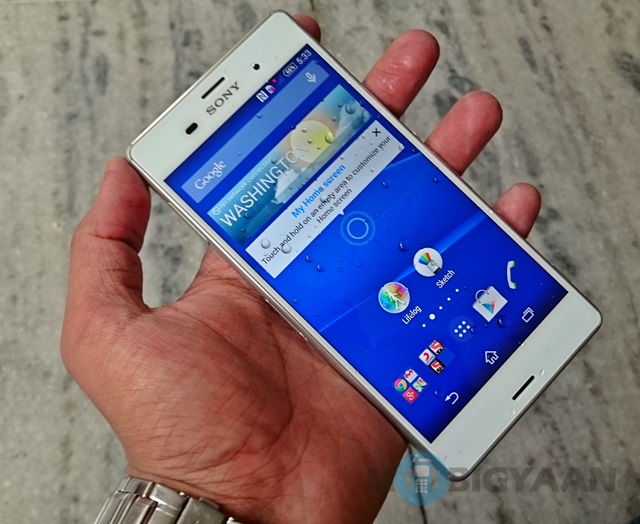 IP68 simply means that this phone this phone is mostly dust and scratch-resistant, despite being as elegant as it is and can stand up to two metres of water for at least 30 minutes. Unless, you are headed off to Thar or Cherrapunji, there isn't a fat chance that you would need more protection than that.
Simply put, the Sony Xperia Z3 should not give up easily.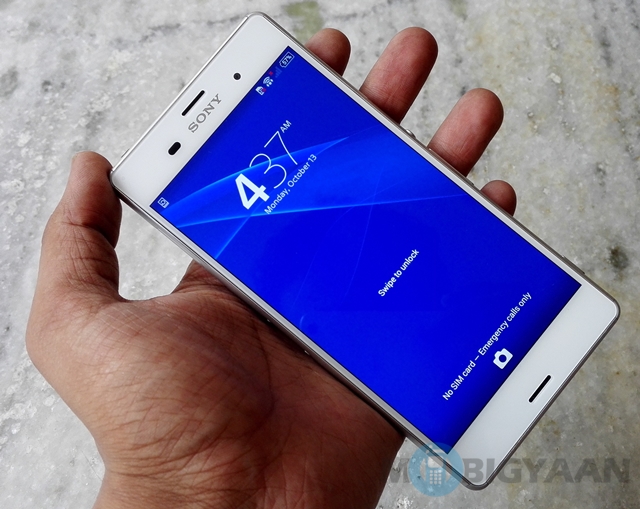 Not just that, last we heard, Sony used to make these extremely gorgeous phones that would hold your eye, but scare you because of how delicate they looked and felt. Sony moves forward from this by empowering the Xperia Z3 with 'Shatter-proof' glass which protects the front side of your phone, which is definitely the most vulnerable in tough terrains. In that sense, this layer of glass actually protects the internals of the phone from being damaged in case of a fall.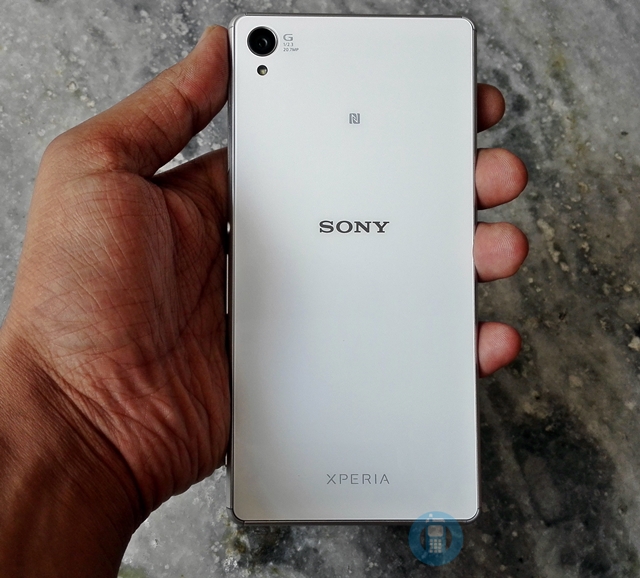 My only qualm, is that, they should have stretched this protection to the back. The back looks extremely gorgeous, but I would rather keep it in a cover for the fear of even scratching it. But still, it is the front that is the treasure for a traveler and therefore, any traveler/ trekker/ mountaineer, would want tough phone to accompany him/her on travels.
Acoustics and aesthetics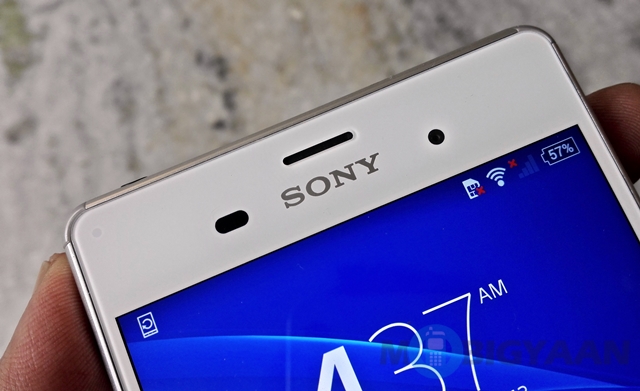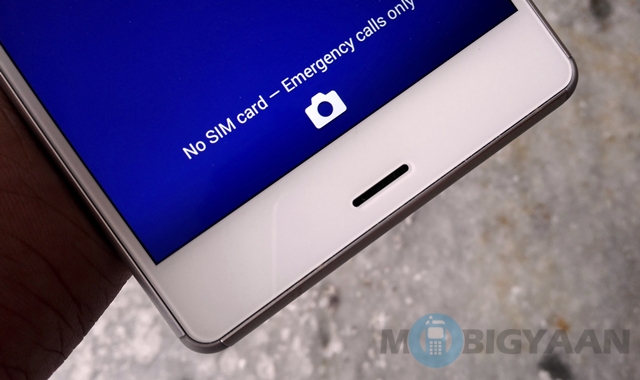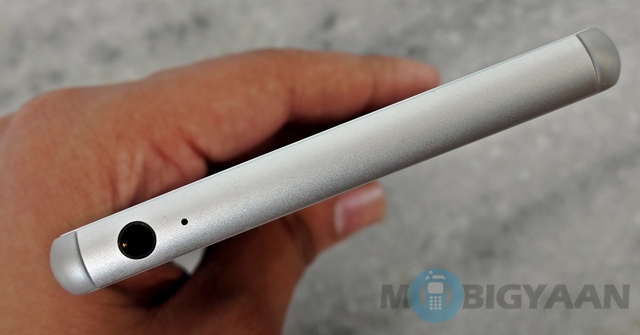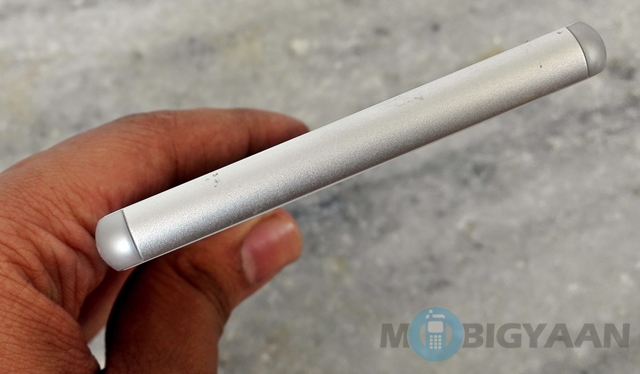 Alright, but it is a Sony after all. How about the acoustics and aesthetics? You aren't investing in this phone out of the blue. You must have thought twice before making the investment. Right? Well, Sony for years, has enthralled us with awesome form factors and design philosophy. Whether it be the Xperia Arc from its Ericsson days, or the rectangular form factor that Sony has taken forward, with its Xperia Z range, the design philosophy has that definitive edge. What I loved about the Sony Xperia Z3 was that it built up on the forma factors of its predecessors – whether it be the Sony Xperia Z, Xperia Z1 or Z2 and paid attention to those little things that consumers had qualms about. The Xperia Z3, simply gleams in glass, plastic and would you believe it – Nylon scratch resistant edges. It is easy to hold despite its mammoth 5.2-inch display, because of not just its shape and design bit also because of the materials used.
The Sony Xperia Z3 is something you can truly show off to your fellow travelers.
Now that you have reached a summit or maybe just reached somewhere that you wanted to be at, how to pass the time? Well, I did test the acoustics of the Sony Xperia Z3 only for this purpose. Sony, after experimenting with many positions for the speakers has finally settled for front facing speakers, which is awesome, since you can have the phone lying on its back, without obstructing the acoustics. The sound is crisp and clear in the quintessential Sony fashion, and this time, too, Sony does not disappoint. You can also adjust the playback according to your requirements.
Camera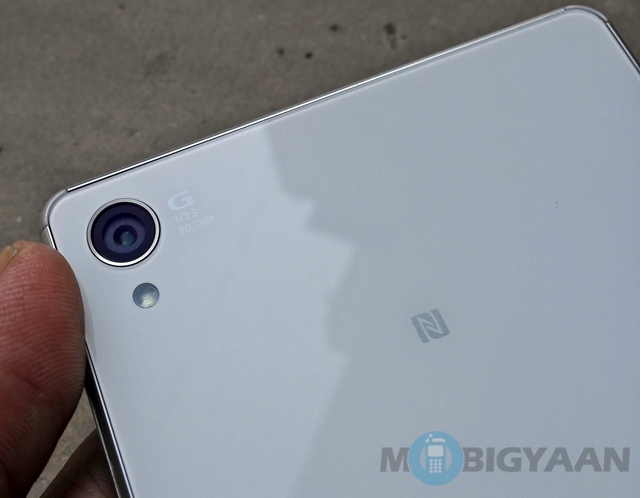 Any soul full of wanderlust today wants to put up his pictures, his proof of being there on a social network.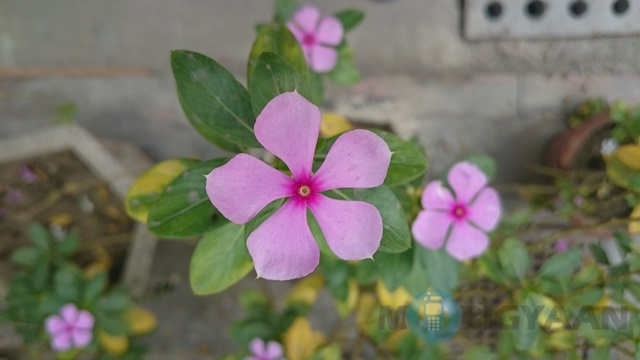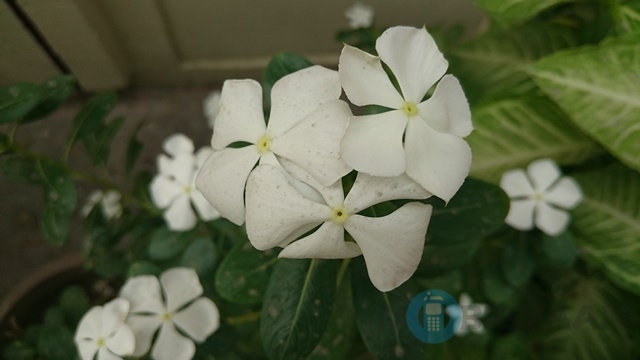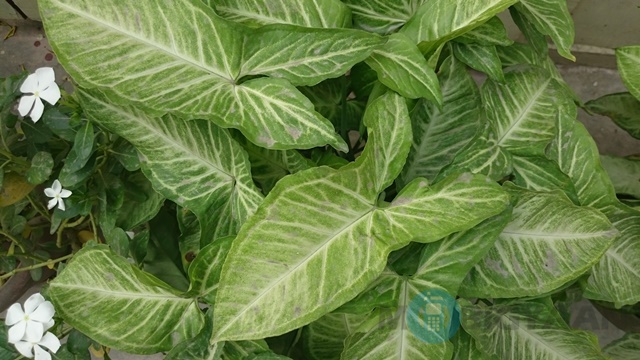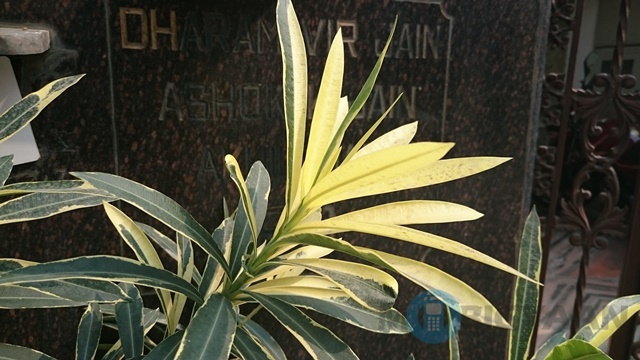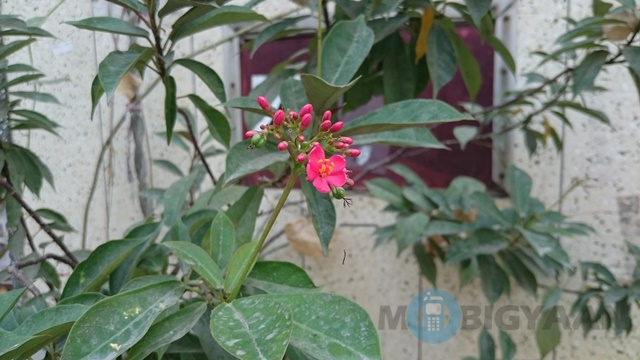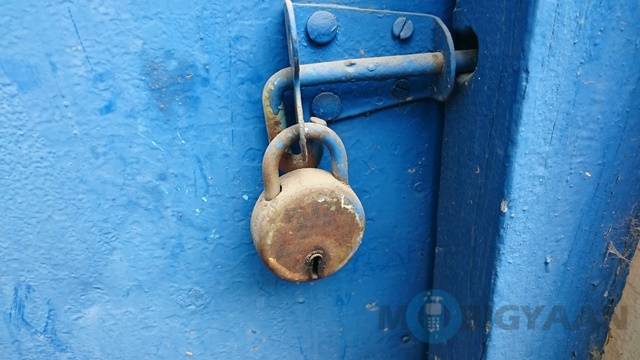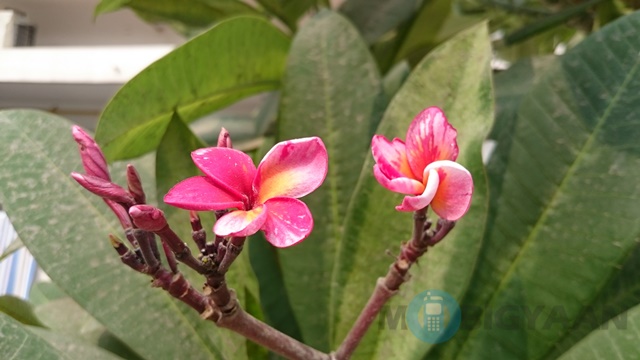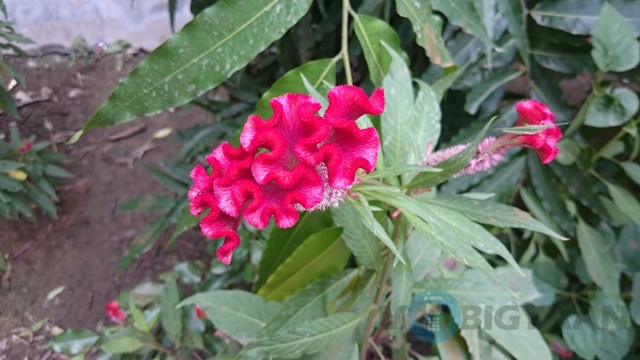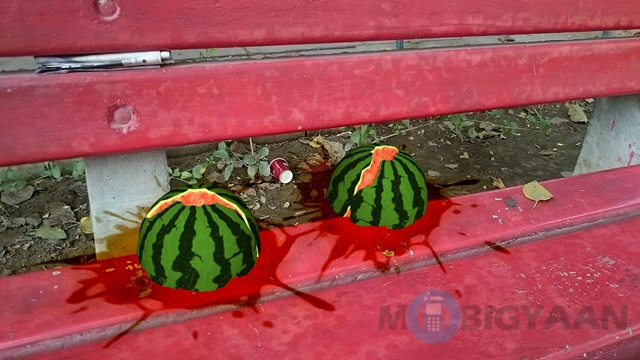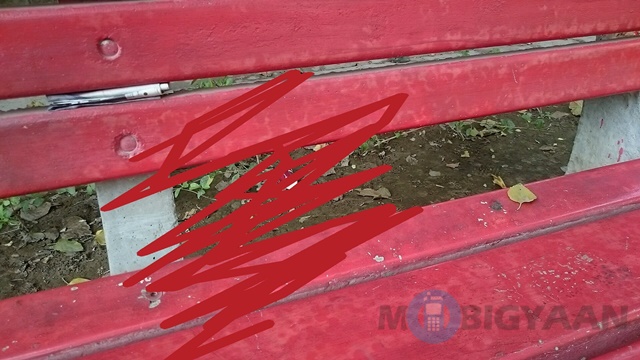 AR Fun Mode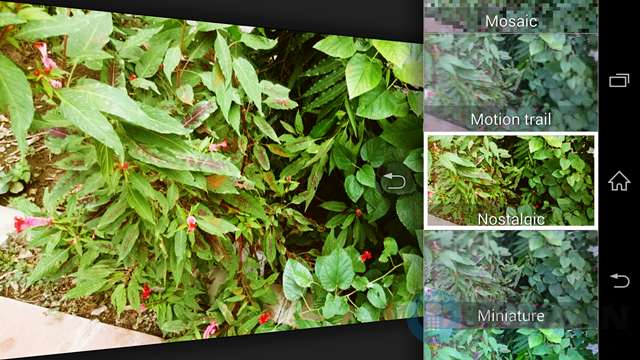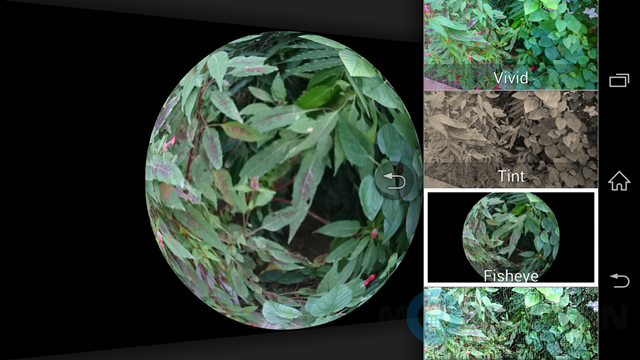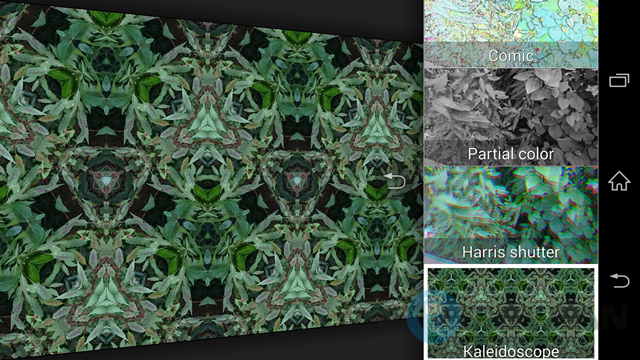 Creative effect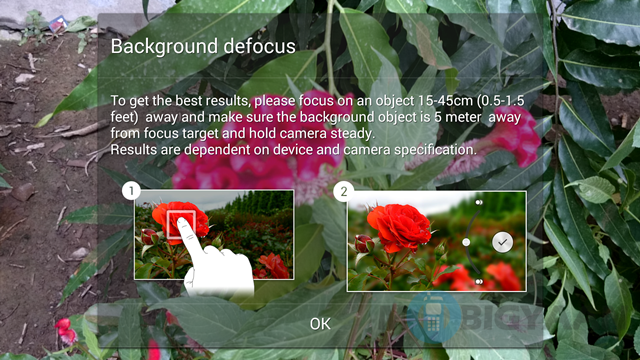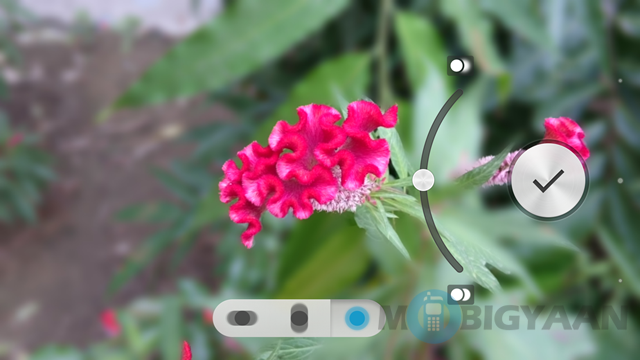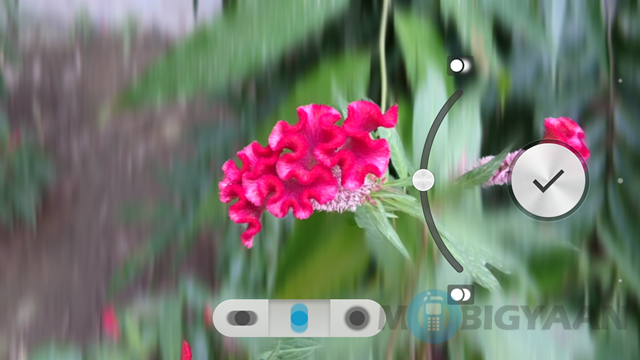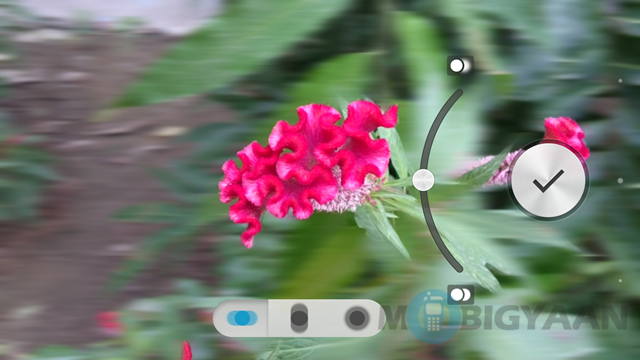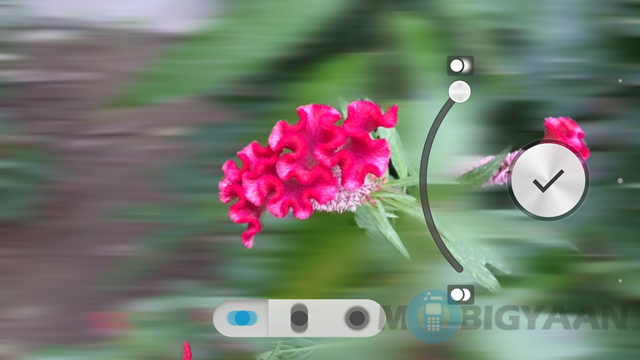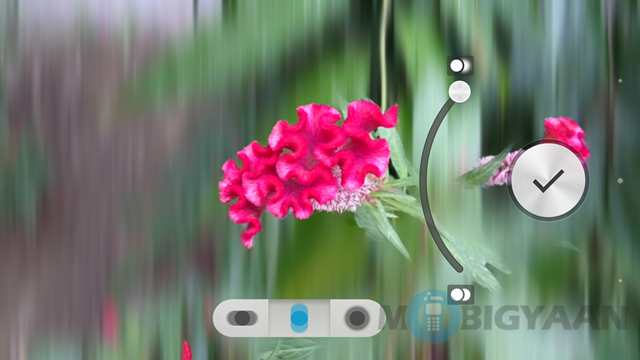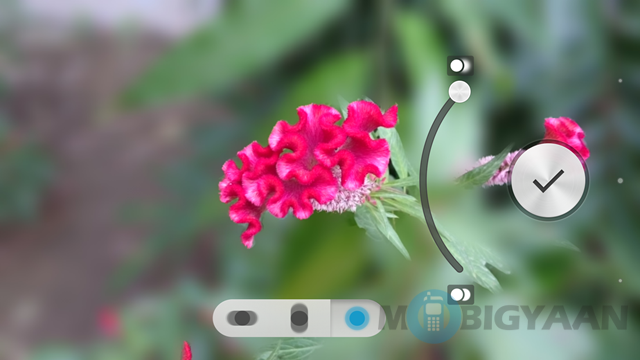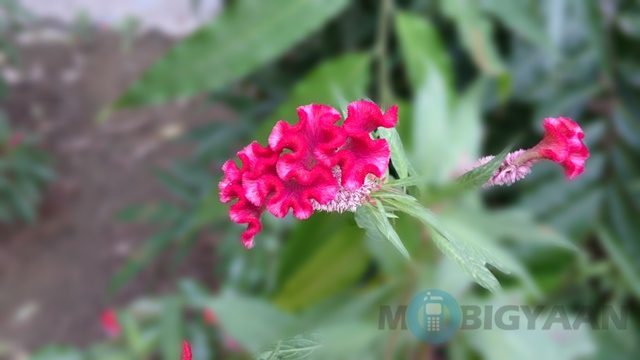 Background Defocus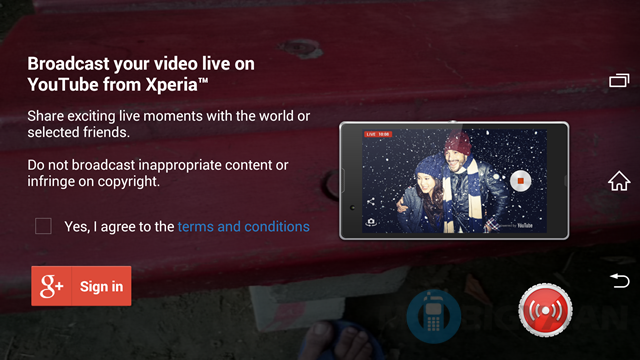 Live from YouTube Mode
The more the appreciation for his vision behind a photo/video, the more any person would want to go to places and click exquisite shots. Sony Xperia Z3 pitches in perfectly with a 20.7-megapixel rear cam. The only smartphone that punches above its weight, is the Nokia Lumia 1020, which I would not call a traveler's phone, so the Sony Xperia Z3 once again, shines through in this department.
You will also be left captivated with the capture and editing options on board which should attend to most of your needs if not all.
Software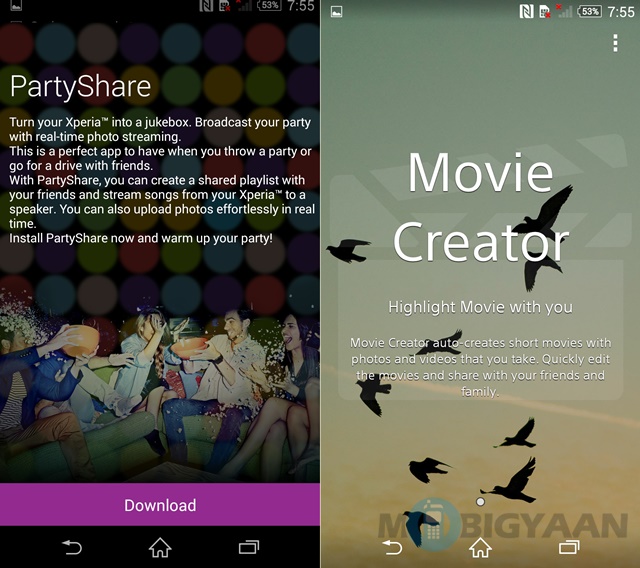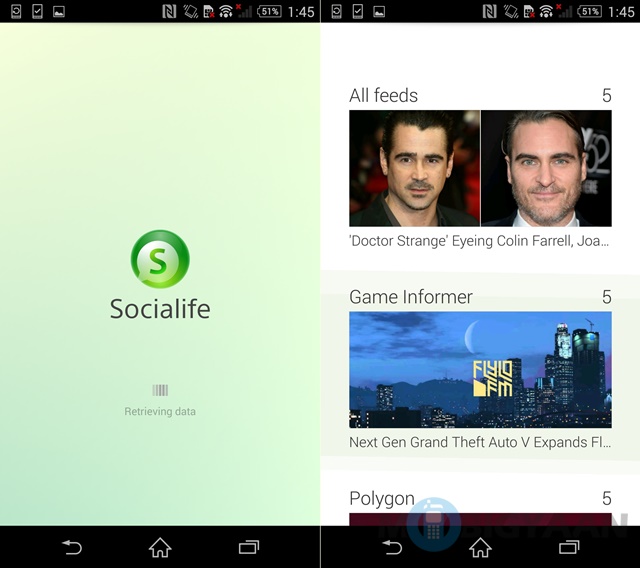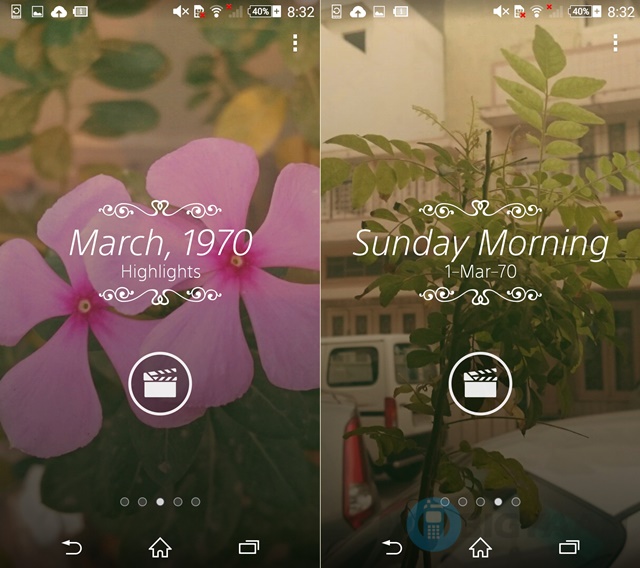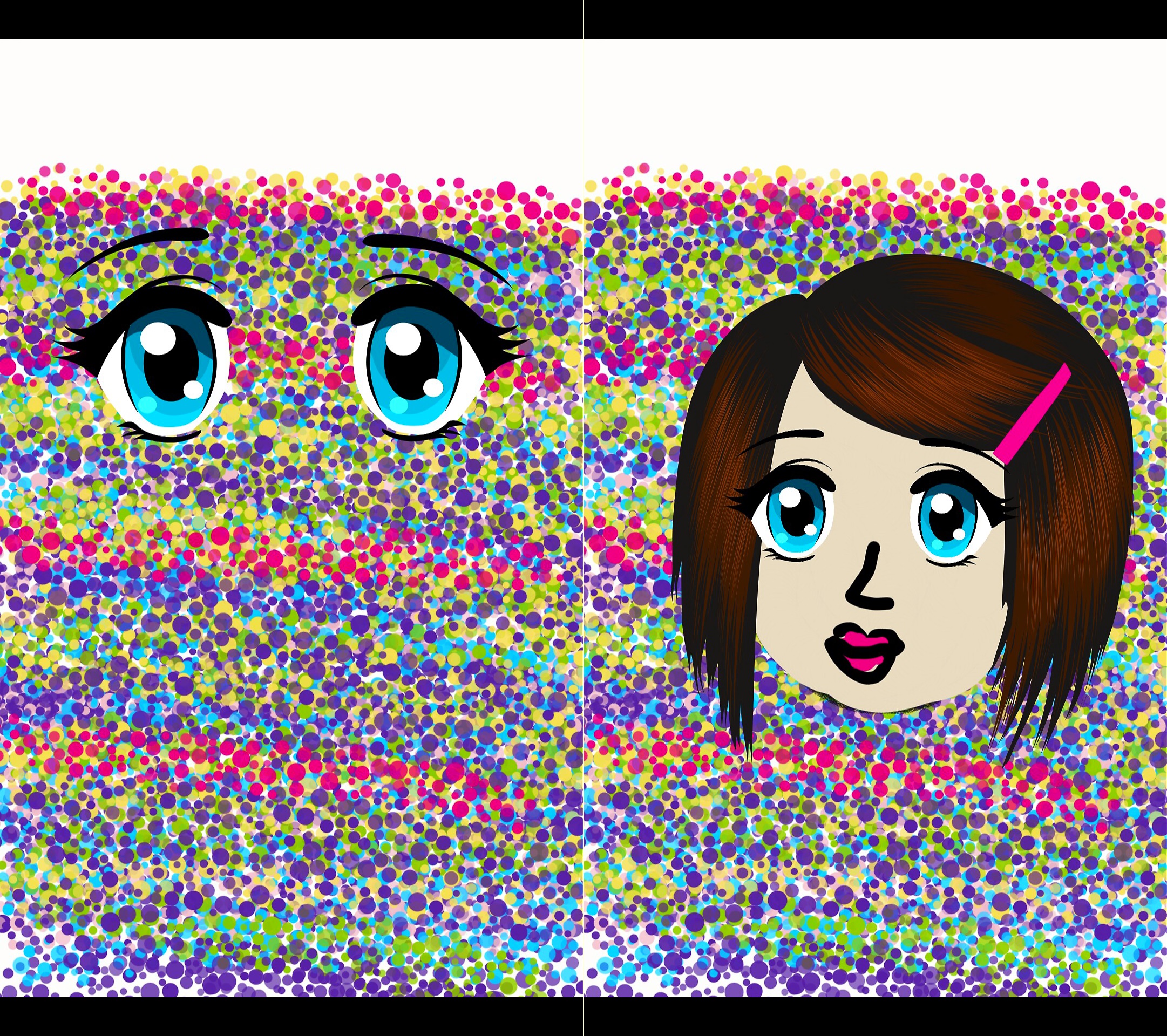 The Sony Xperia Z3, like every Sony Xperia Z before it, is lush with softwares. It comes loaded, though you can delete/keep the softwares according to your own convenience. The one I liked the most was Sketch for passing time and giving my artistic side a chance (It should come out better in a more serene environment) and WisePilot which offers easy navigation.
Battery life – The juice for every traveler
The biggest hassle with carrying a premium phone to any destination, is that being highly equipped, it should ideally suck up a lot of juice and you will be left wondering why you brought it along in the first place. Sony, thankfully, put some thought into that and endowed the Sony Xperia Z3 with a massive 3100 mAh battery that pulls its weight around. It can give you all the juice you need and if you still need more, just go to the toggles and select – Stamina Mode. I threw everything at it, including high-end games such as Dead Trigger and it did not give up.
My advice – take a trip with the Xperia Z3 to the mountains before the winters set in.