The Sony Xperia Z5 Premium is now available for purchase in the US. This is the international variant of Z5 Premium. But, before you jump in for purchase, let me tell you that Sony hasn't officially launched it in the US yet.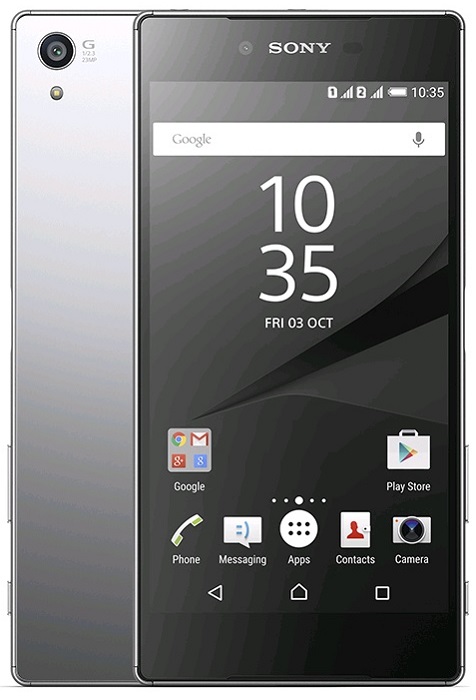 The Z5 Premium is available for purchase from online retailers like Amazon and Expansys. You won't be getting any warranty with this purchase because as I said earlier, Sony hasn't officially launched it in US yet. So if you are ok with no warranty being provided by these retailers, you can get one for yourself.
The handsets that are being sold on these websites are the unlocked versions and have LTE support, but, they will only support AT&T, T-Mobile and some other GSM carriers.
Just in case you are willing to buy the Xperia Z5 Premium without warranty you can buy it from Amazon and Expansys.
Amazon buying link: Xperia Z5 Premium for as low as $776
Expansys buying link: Xperia Z5 Premium for $779.99
Expansys buying link: Xperia Z5 Premium Dual SIM for $789.99