Special International Roaming offer by Idea for Hajj Pilgrims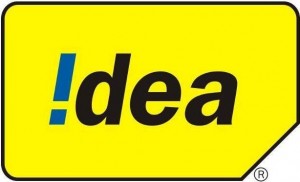 Idea Cellular has announced a special International Roaming offer for its postpaid subscribers going for 'Hajj' to the holy land of Mecca, Saudi Arabia. The new offer allows Idea subscribers to avail International Roaming services at 30% less rate during their travel to Saudi Arabia.  
The 30% discount on International Roaming will include incoming & outgoing voice calls, SMS, and GPRS. Idea's postpaid subscribers roaming in Saudi Arabia will be able to enjoy these special International Roaming rates without any additional rentals. To avail the special Roaming rates, Idea subscribers need to connect to Idea's preferred partner network – 'Mobily' – on their handsets, while in Saudi Arabia. This special offer from Idea is valid from 1st November 2011 to 31st December 2011.
The Roaming tariffs applicable during Hajj: