The Samsung Galaxy Tab S series of high end Android tablets were pretty impressive, thanks to being the first tablets in the market with Samsung's loved Super AMOLED displays and the company might be working on bringing its successors to the market. As we speak, the Tab S successor's specifications have been leaked.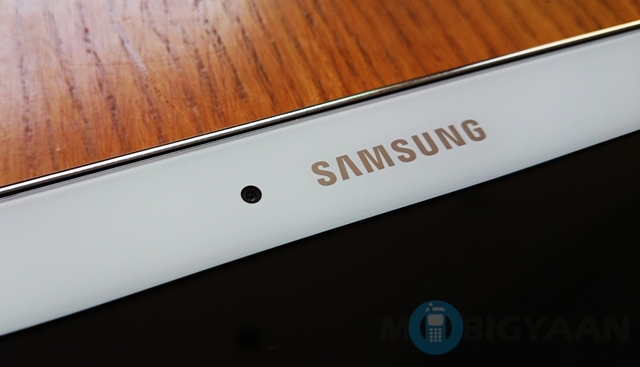 Previous reports had suggested that the new Samsung Galaxy Tab S tablets will come with a new 4:3 aspect ratio display and screen sizes of 8 an 9.7-inches. We know what you are thinking, just like Apple, right? Anyways, the resolution of the displays have been altered too to match the new aspect ratio and display size, it's now 2048x1536p.
According to the source, the new tablets will be powered by the Exynos 5433 but the company might use the 64-bit Exynos 7420 in the final product. The RAM will remain the same as the predecessors, that's 3 GB along with 32 GB of expandable storage and the 8 MP rear camera with a 2 MP front-facing camera remain the same too.
The design has been said to be improved with metal frame now being part of the tablets, just like Samsung's latest smartphone offerings. The tablets will be impressively thin at a mere 5.4 mm. The battery capacity is tipped to be 3850 mAh and 5870 mAh respectively.
While the specs do seem plausible for the Tab S successors, we would ask you to take it with a slight pinch of salt, considering when the tablets do come out, the specs might differ. We are not sure as to exactly when the South Korean giant plans to unveil these tablets and we'll let you know if we get to know.