While companies like Samsung have going all guns blazing to conquer the wearable/smartwatch market, Pebble is one company that has been working on the mantra of 'slow and steady'. The company has previously launched two smartwatches, Pebble and the Pebble Steel and now, the company might be planning to make a brand new addition.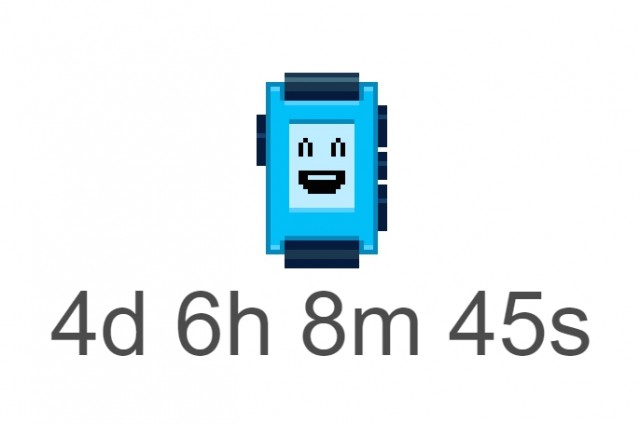 The Pebble website is showing a countdown for the coming Tuesday and we expect the company to announce a brand new smartwatch.The new Pebble smartwatch is said to be coming with some major changes. The new updated Pebble smartwatch is expected to come with a wider display and the display will be finally a color e-paper like display. Although the display will remain non-touch.
Even though the new smartwatch will pack a new color display, the battery life is expected to remain the same from the current iterations. The new smartwatch is also expected to come with a new custom OS. While the features of the new OS are currently unknown, we do know that the company recently hired WebOS engineers.
Come Tuesday, we should know more about the upcoming Pebble smartwatch and as always, we'll keep you updated.