Specs of Samsung Galaxy Tab 4 7 inch, 8 inch, 10.1 inch tablets surface
With the Galaxy S5 expected to launch this month, the focus of rumours is slowly moving towards the company's tablet series and we have the detailed listings of the purported specs of the devices of the Samsung Galaxy Tab 4 range.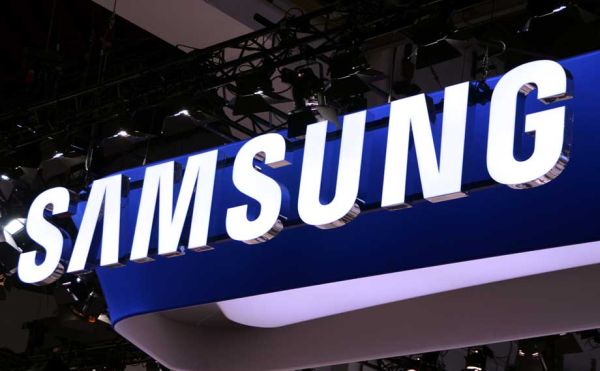 According to sources, the specs of the tablets in the upcoming Samsung Galaxy Tab 4 have been revealed. As many as three new tablets measuring 7 inches, 8 inches and 10.1 inches are expected in the series. Incidentally all the tablets would feature resolution of 1280 x 800 pixels. Not just that, all the three tablets would be powered by the same 1.2 GHz quad core processor and 1 GB of RAM.
All the three Samsung Galaxy Tab 4 tablets would be available in Wi-Fi-only variant, 3G variant and LTE variant. Both the Tab 7.0 and the Tab 8.0 would have a 3 MP rear facing camera and 1.3 MP front facing camera but the Tab 10.1 would have a massive 8 MP rear facing camera and front facing 3 MP camera.
As expected, all the three Samsung Galaxy Tab 4 tablets would run on the latest Android KitKat version with the new Magazine UX. the Tab 7.0 would have a 4450 mAh battery, while the Tab 8.0 and the Tab 7.0 would have a 6800 mAh battery. Although there is no official confirmation for now, we can expect the new tablet range at the upcoming MWC 2014.
Samsung Galaxy Tab 4 7.0:
7 inch display
1280 x 800 pixels resolution
1.2 GHz quad core processor
1 GB RAM
8 GB internal memory
3 MP primary camera
1.3 MP front facing camera
Google Android v4.4 KitKat
4450 mAh battery
Samsung Galaxy Tab 4 8.0:
8 inch display
1280 x 800 pixels resolution
1.2 GHz quad core processor
1 GB RAM
16 GB internal memory
3 MP primary camera
1.3 MP front facing camera
Google Android v4.4 KitKat
6800 mAh battery
Samsung Galaxy Tab 4 10.1:
10.1 inch display
1280 x 800 pixels resolution
1.2 GHz quad core processor
1.5 GB RAM
16 GB internal memory
8 MP primary camera
3 MP front facing camera
Google Android v4.4 KitKat
6800 mAh battery