Spice begins Android 5.1 Lollipop update rollout for Dream Uno and Uno H
We recently reported that the Android One devices will be getting the Android 5.0 Lollipop soon now and Spice Mobiles has become the first company to rollout the latest update to its devices.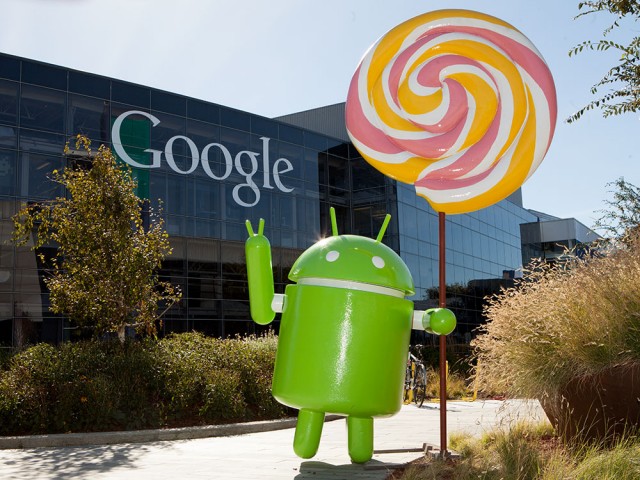 As we suspected, Spice is now rolling out the Android 5.1 update to its Dream Uno and Dream Uno H devices. Both the devices should be getting the latest update anytime now. With this, Spice becomes the first Indian manufacturer to bring the Android 5.1 update to its devices. According to the CEO of Spice Mobility Ltd. Prashant Bindal, the company is keeping in line with its brand promise "Always the latest".
We already know what the Android 5.0 Lollipop update brings, so let's talk about the 5.1 update. As the minor increment in the version number suggests, the update is a minor one. The update brings system stability, performance and battery improvements, refinements in Material Design and the usual bug fixes.
The update is being rolled out in batches, so don't worry if the your Dream Uno device hasn't received the update yet. Have some patience, as it should arrive in a few days time. Do tell us, when you receive the update.