With safety concerns escalating, many handset makers added the 'Panic Button' feature. Now the government is planning on making it simpler by making 9 the hot dial number.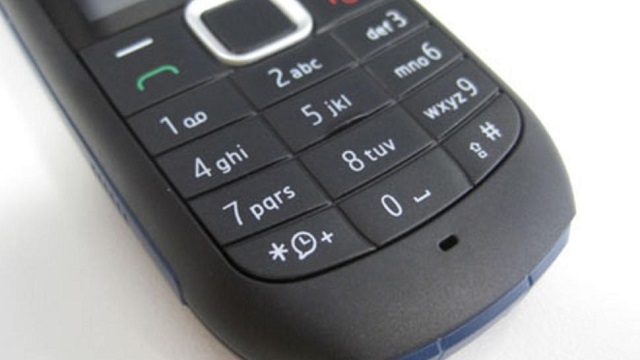 According to sources, starting from March 2016, you can long press 9 number on your mobile handset to alert the police and your near and dear ones in an emergency situation. The alert will provide location information of the person in distress. The government has handset makers and mobile operators on board to launch the programme in March.
After the debate on whether to install an extra physical button on the phone or come up with an app, came up with no practical results considering that not all people in rural areas have smartphones. As such Mobile phone companies have been asked to work on the technological solution for the handsets, wherein the number 9 would be dedicated for distress call.
Speaking about the initiative, a senior official said, "Every handset, as explained by the service providers, works on a program. It was felt that rather than having an extra button or providing an app, it was advisable to upgrade the existing program of the mobile phone. The upgrade will configure the phone accordingly so that each time the digit 9 is pressed, an alert is sent to the police and family members or friends of the individual."
Via || Image credits