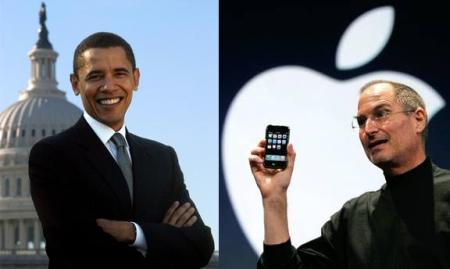 Steve Jobs (CEO, Apple) shared the dining table with President Obama (US). There were rumors that Steve will not live for more than 6 weeks and die soon. The main reason behind that was the pancreatic cancer due to which he had a live transplant in 2009. Things became more critical when he took the leave from the company due to medical issues and handed over all the responsibilities to the Director. Despite of being away, Steve participated from home in the daily activities happening in the company through phone.
Steve Jobs is supposed to be the person who dedicated his entire life to grow this IT Company. These pictures are from the white house and the dinner was hosted by President Obama last night. Surprisingly, there was no one from Microsoft.  The list of several other people who were present at the time of dinner in white house with Present Obama is as follows:
Carol Bartz, President and CEO of Yahoo!

John Chambers, CEO and Chairman of Cisco Systems

Dick Costolo, CEO of Twitter

Larry Ellison, CEO of Oracle

Reed Hastings, CEO of Netflix

John Hennessy, President of Stanford University

Art Levinson, Chairman and former CEO of Genentech

Eric Schmidt, Chairman of Google

Steve Westly, Managing Partner and Founder of The Westly Group

Mark Zuckerberg, President and CEO of Facebook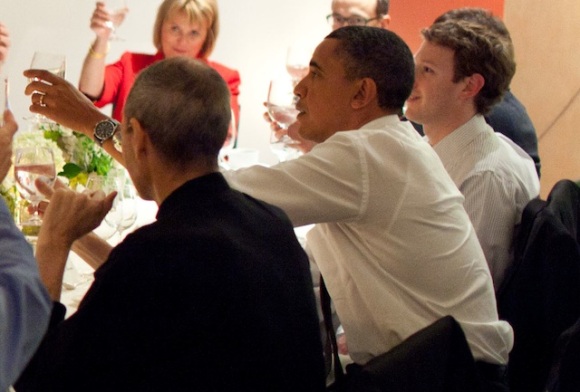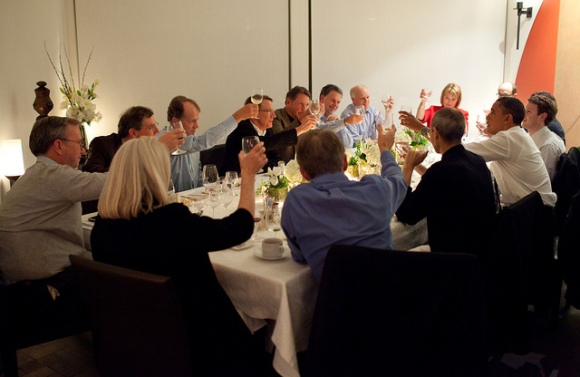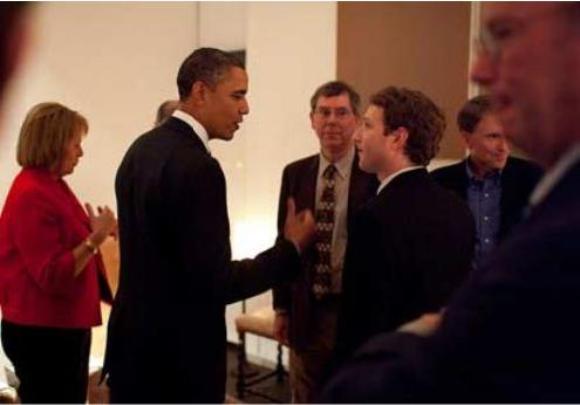 The images surely confirms that Steve Jobs is at good health and all set to return to work very soon. Probably, we will be able to see him sharing the stage in California for the launch of iPad 2.