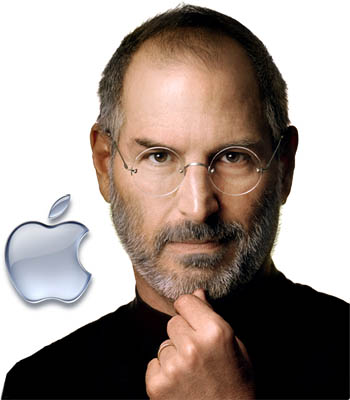 Co-founder of Apple Inc. and one of the biggest tech-gurus in the world, Mr. Steve Jobs has expired. The world is in a state of shock as the 56 year old genius passed away on Wednesday night. The reason has not yet been confirmed but sources say that he had been battling cancer and other health issues since the past few years. He had recently resigned and had left his post to Tim Cook in August.
Jobs will be remembered as one of the most influential people in the gadget and tech world as he gave the world the iPod, the iPad and of course the iPhone. An inspiration for many, Jobs will also be remembered as a humble human being, an artist and a visionary.
The genius might not be here with us, but the legacy will go on. We, at Mobigyaan, deeply regret and feel sad about the loss, but we believe that this should make us and the company stronger for the future.