Last weekend, we told you that Nintendo will be bringing the Super Mario Run to Android on March 23, i.e., today. Well, it's happening. Super Mario Run is now rolling out for Android users.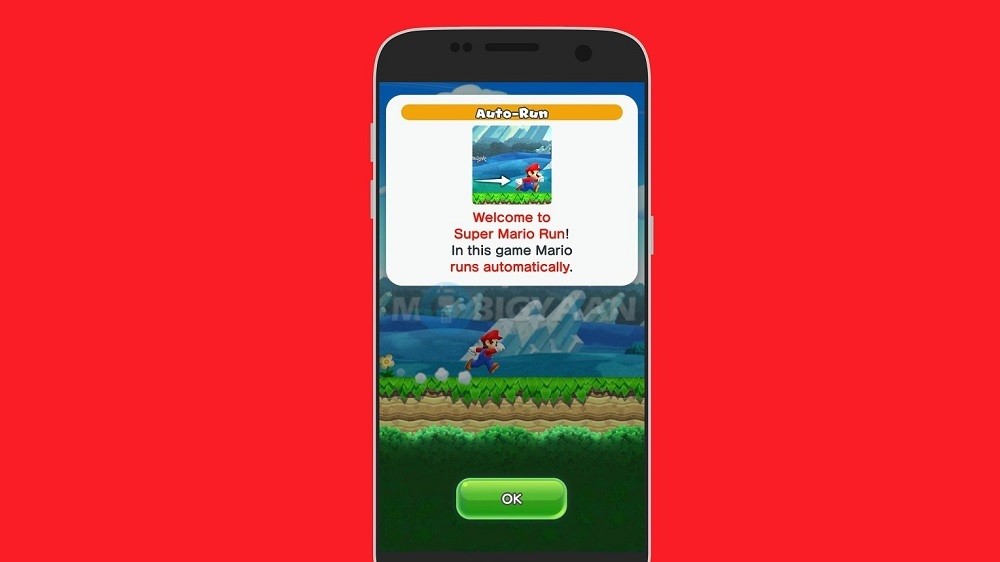 Super Mario Run was first released on iOS in last December and the company had opened up pre-registrations for the Android version on Play Store the same month. Well, with the release on Android, this title remained iOS exclusive for a little over three months only, which we think isn't bad as more wait might have reduced the interest in game.
Talking about the game itself, Super Mario Run is similar to its iOS counterpart, and, Nintendo has updated the game to version 2.0 on both the platforms. Like iOS, Super Mario Run is priced at $9.99 on Android, however, the first three levels are free to play. But, if you like the game and would like to unlock all the levels, you will have to pay for it.
It's also worth noting that you need an active Internet connection to be able to play this game. If you are someone who doesn't have easy access to active Internet connection, this is not the game for you.
The game isn't available on Android in all the countries (not available in India as well) at the time of writing this, however, we expect the roll out to be finished by the end of this week. Having said that, if you can't wait to give Super Mario Run a try, you can download the apk from here and install it on your Android device.
Download Link: Super Mario Run for Android