Weeks after the Telecom Commission blamed the TRAI for upsetting the overall health of the telecom industry in India by overlooking the promo offers provided by Reliance Jio, the regulator has now dismissed the claims made by the body and has shown that it is working towards the betterment of the industry.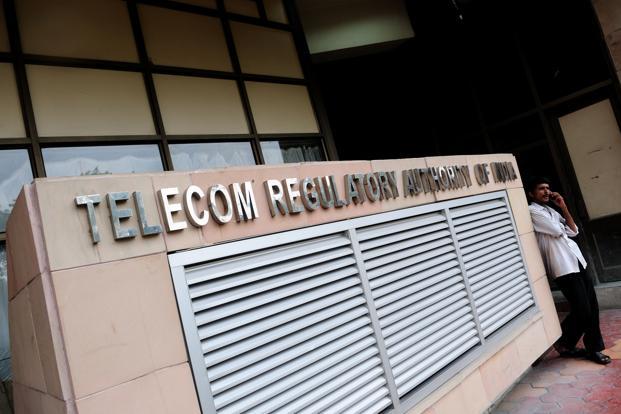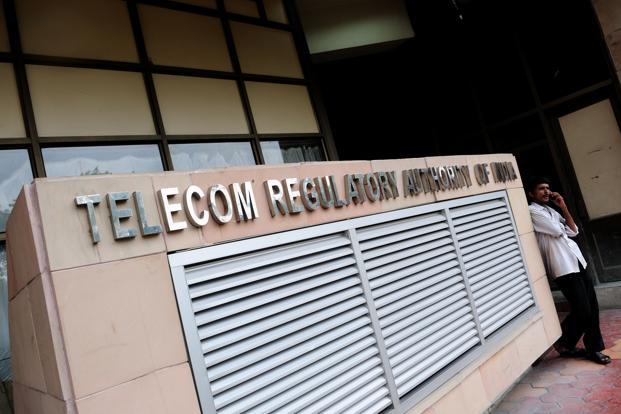 The Telecom Regulatory Authority of India (TRAI) has categorically dismissed the claims levelled by the Telecom Commission suggesting that the regulator was responsible for the deteriorating health of the telecom sector in India. It further claimed that matters regarding tariffs, including promo offers, fall within its jurisdiction.
The TRAI is expected to write to the Telecom Commission pointing out that its view linking the health of the sector to the revenue accruing to the government was faulty. Moreover, TRAI is questioning the Telecom Commissions authority to write to it claiming that the matter is sub-judice.
The Telecom Commission had stepped in on account of the Rs. 800 crore revenue losses incurred to the government due to the resultant fall in license fees and spectrum usage charges paid by operators ever since the entry of Reliance Jio. The body had recommended restricting the promo offers to the mandated 90 days' period.