SwiftKey for Android updated with new features; Now available for free
In a bid to attract more customers to its keyboard app, SwiftKey has announced a new update to the app and has made it free to use.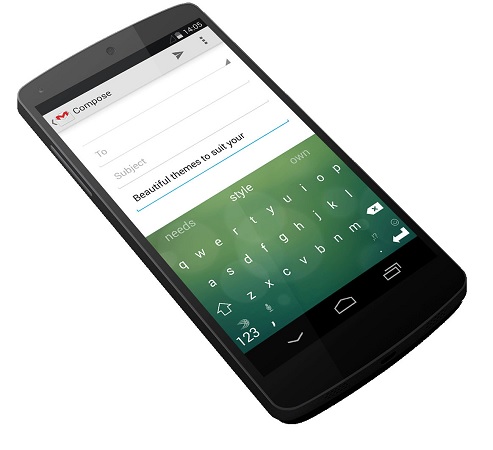 SwiftKey Keyboard app, which is one of the most popular third party keyboards on Android, has released a major update for the app and has made it free to purchase. The new update also adds the SwiftKey Store which can be used to make in-app purchases. For users who had purchased the app paying $3.99, a Premier Pack of 10 new premium themes worth $4.99 will be offered.
The latest SwiftKey update brings a new Nickel theme with an optional number row, which is made the default theme. There is also support for emojis with over 800 to choose from. However, this support is available for devices running Android v4.1 and later. Over 66 languages are now supported with better prediction support. The prediction engine is further improved to offer better capitalization awareness in predictions, overall learning ability. You can download the app for free from the Google Play store.