Intex to launch Firefox OS powered Intex Cloud FX smartphone in August
Soon after Spice Retail Ltd confirmed that it will bring Firefox OS smartphones to India, Intex has also revealed that it has similar plans.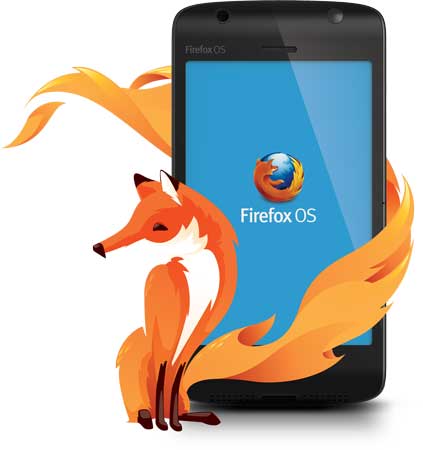 Intex has announced that it has partnered with Mozilla to bring the Firefox OS smartphones to India. The company plans to launch its first device called as Intex Cloud FX in August with a price point way below the Rs. 2000 mark. The company has also revealed that like the reference device released by Mozilla, the device would have a small 3.5 inch display with dual SIM connectivity.
Based on the price point, it's highly unlikely that we could get to see any high-end hardware, just basic entry-level specs. However, Intex seems to have high hopes on the Firefox OS smartphones and even plans to sell 3 million smartphones this year, a major share of which is expected to be contributed by the Cloud FX smartphone. Meanwhile, Spice is all set to launch its first Firefox OS smartphone next month and we can expect a few more manufacturers to follow.
Speaking about the partnership, Sanjay Kumar Kalirona, Business Head, Mobile, Intex Technologies (India) Ltd, said, "Intex's association with Mozilla Firefox is a step towards our brand's promise to offer quality products to our consumers to improve their lives and set industry benchmarks. Intex Cloud FX is aimed at fulfilling the idea of – 'Smartphone for all' which will be priced below Rs. 2,000. This smartphones will be equipped with enhanced phone and browser features of Firefox OS with an access to a rich ecosystem of latest web applications improving users overall smartphone experience at affordable prices."