Google may announced health-tracking Google Fit service at I/O
After Apple released its HealthKit at the recent WWDC, Google apparently has realised the importance of this segment and plans on coming up with the Google Fit service.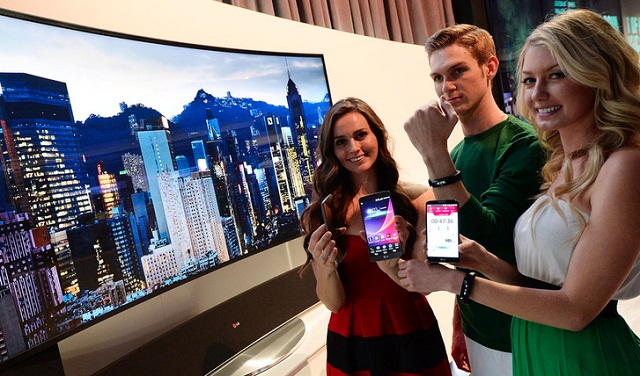 According to sources, Google is preparing its health data platform which is called as 'Google Fit'. Interestingly, the platform is expected to be announced at the upcoming Google I/O conference which is scheduled for later this month. While the exact details of the service are not yet known, sources claim that it will help users to track health-related data through fitness devices and app.
Further, reports also claim that Google would announce partnerships with independent third-party device makers to produce wearable gadgets like fitness bands and smart watches. These device are said collect data such as the user's heart rate, blood pressure, etc. which will be then used for analysis by the Google Fit service. It is obvious that Google could not ignore the fitness area considering rivals like even Samsung are focussing on it.