Facebook Messenger for iOS updated with instant video message support
Facebook Messenger on iOS has just received a nice little update, which brings the ability to send instant short video messages and more. The new feature is available for iOS users only for now but Facebook says, we can expect it to come to Android soon.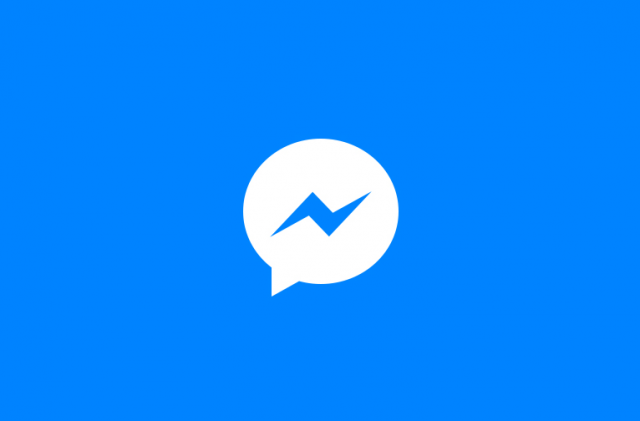 The app now lets you send 15 second video messages right from the app itself. Previously, you could send videos from the Camera roll and send pictures taken from the app itself. The video message feature is similar to Twitter's Vine and Snapchat.
There's one more thing that the update brings. Now you can hold the thumbs up button to send a bigger like. Facebook describes it as a way to express, when "you really really like something."
The new update is live on the Apple App Store and it should be coming soon to Android. There's no word on the Windows Phone app though. As always, we'll keep you posted. Till then, you can update the app on your iOS device from the App Store link below..