SwiftKey keyboard for Android update brings new layouts and incognito mode
Keeping up with the popularity of the SwiftKey keyboard for Android, the company has now released quite a few new interesting features.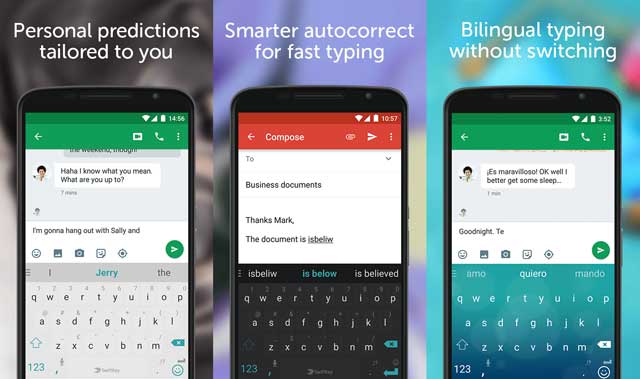 The SwiftKey Keyboard for Android has been updated with quite a few new features to make it even more intuitive. For starters, the update brings the new QWERTZ Swiss French layout. Also, the latest version of SwiftKey comes with QWERTZ extended layout for Swiss German and Swiss Italian thus making it easier for those comfortable with the these layouts.
Further, the SwiftKey Keyboard for Android has also got the Incognito mode which would temporarily stop SwiftKey from learning words or phrases thus giving users privacy when required. The update also includes some regular improvements and other bug fixes. The SwiftKey Keyboard for Android can be downloaded from the Google Play store.