Microsoft recently revealed the consumer centric features of Windows 10 and the Redmond giant also revealed the phone and tablet build of the OS. With the new Windows 10 working on both phones and tablets, Windows RT running on various tablets such as the Surface seem all set to be dead. Well, they are apparently going to be dead but not soon. Microsoft will bring some Windows 10 features to these devices, although not the OS.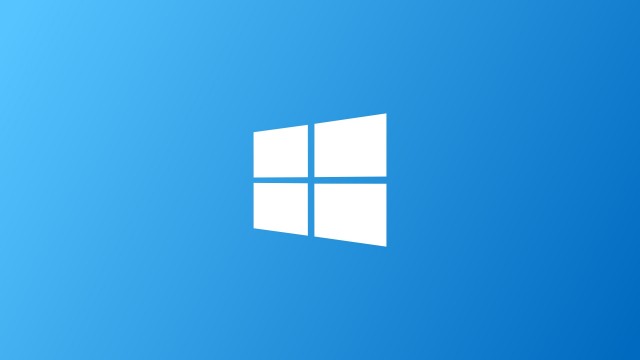 While tablets like the Surface Pro 3 running full-blown Windows will receive the update, the Windows RT tablets won't receive the Windows 10 upgrade. Instead, Microsoft will bring some of the Windows 10 features to these devices in an update. We don't have any clue on what features will make it in the update.
The folks at WinSuperSite got in touch with Microsoft to know about the future of Windows RT and the reply from the Microsoft spokesman was "Surface Pro 3 (and the entire Surface Pro lineup) will update to Windows 10. We are working on an update for Surface, which will have some of the functionality of Windows 10. More information to come."
Even though some features of Windows 10 will make it to the Windows RT devices, the OS is anything but dead. We can also expect the next Surface devices from Microsoft to come with Windows 10 pre-installed.