One of the easiest tricks on the iPad or iPhone is taking screenshots yet people are still unaware of it. It's incredibly simple to take a screenshot on iPad or any other iOS devices. So we thought to share you a very simple guide for iOS devices especially iPad. Some people may have already figured it out but for the ones who still doesn't know, this guide is for them. Here's how to take a screenshot on iPad or iOS devices.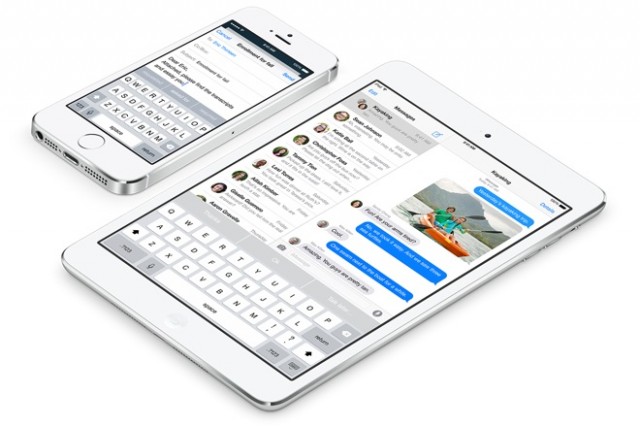 How to take a screenshot on iPad or iPhones [iOS Devices]
You can capture the screenshots on your iOS devices using the power and home buttons.
Press and hold the Power button on the top and Home button together to take a screenshot in iPad. All the screenshots that you have captured using this trick can be found in the Photos app. It works on all iPad devices including the iPad Air and iPad Pro devices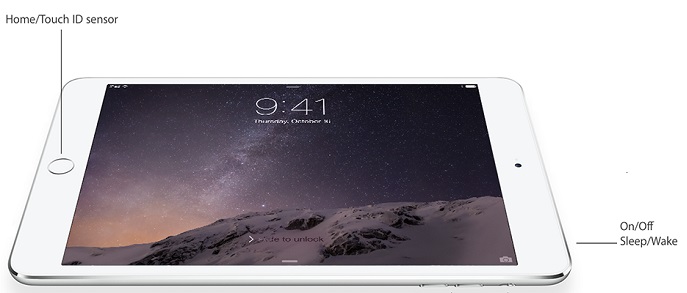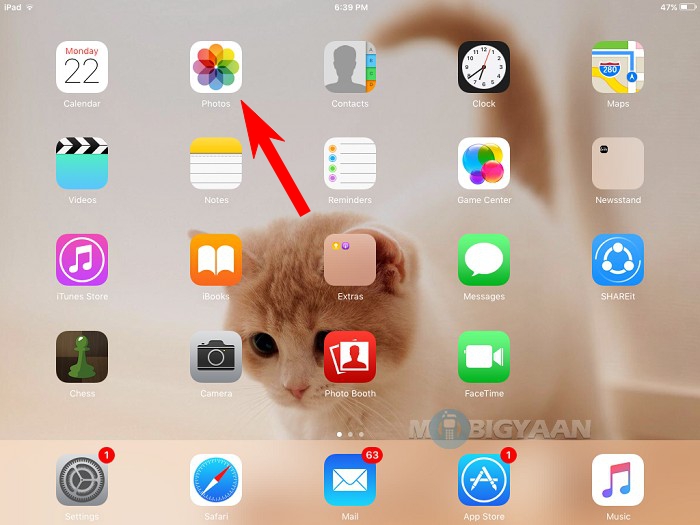 Similarly, it works on iPhones and other iOS devices. Use the same buttons on other iOS device and see if you get a screenshot hitting a click sound when you do it. That's it.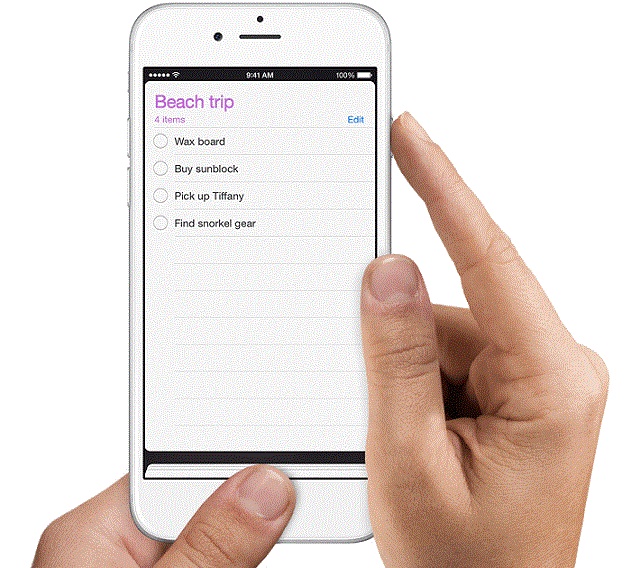 If you are an Android user, you thought to play the Android way for taking screenshots by pressing the Power button + Volume down button still it doesn't get the job done. But, you got to know it fast right after playing with the buttons, err! Nevertheless, that escalated quickly.
If you want more interesting guides, visit our How-To Guides.