With internet becoming a necessity for the younger generation, Tata Docomo is set to launch public Wi-Fi service in Connaught Place.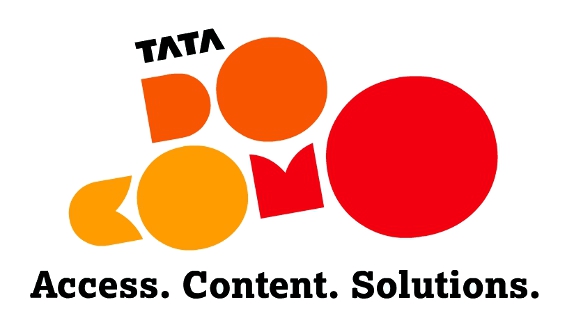 Tata Docomo in association with the New Delhi Municipal Council has announced the launch of public Wi-Fi access in Connaught Place. The service, which is scheduled to be launched on November 16, will be launched at the hands of Honorable Lieutenant Governor of Delhi, Shri Najeeb Jung. The service is part of Modi's Smart City vision.
The public Wi-Fi access is expected to cover more than 4.5 sq. kms and would have CP Wi-Fi hotspots deployed to ensure seamless connectivity in the inner and outer circles of the city. This services, while being targeted at the younger generation, would keep the business and leisure centres of the city connected.