Tata DoCoMo has today announced that the company has partnered with Dell, for a new bundled broadband offering for Dell consumers in India.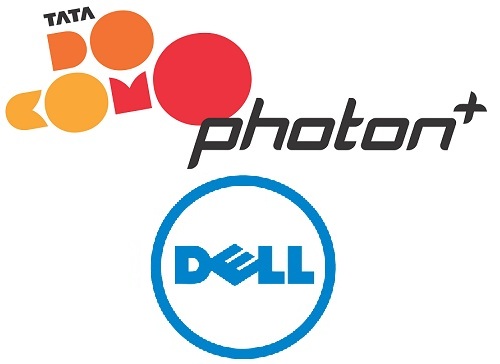 Under this new partnership any person buying a Dell Laptop in the coming days will get a Tata Photon Plus

post

-paid connection at a special price.

While as per the offer, customers purchasing

Dell laptop

will get a Tata Photon Plus connection at a special price but the customers will also get the first month of usage coming absolutely free.

According to the official announcement, the offer is currently available on Tata DoCoMo Photon Plus only but in very soon the partnership will be subsequently extended to include Tata DoCoMo's 3G products as well.

Furthermore, Dell customers will also be offered other unique benefits such as choosing their own personalized usage limits which sounds cool. At present, Dell will be offering this unique bundling option to customers of laptops in 150 major towns and cities across India.

So if you are buying a Dell Laptop very soon, Tata DoCoMo Photon Plus postpaid connection is all yours to opt in for.