TATA DOCOMO (tatadocomo.com) looks refreshingly different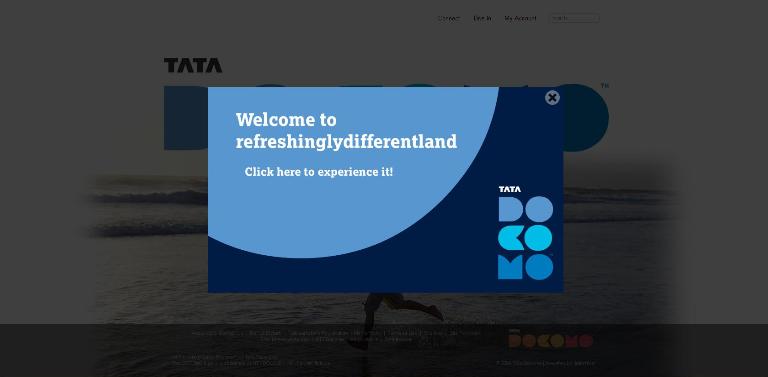 The new look definitely looks better then the earlier look. As of now only look of frontage page – tatadocomo.com 's is changed and not of the other pages.
New Look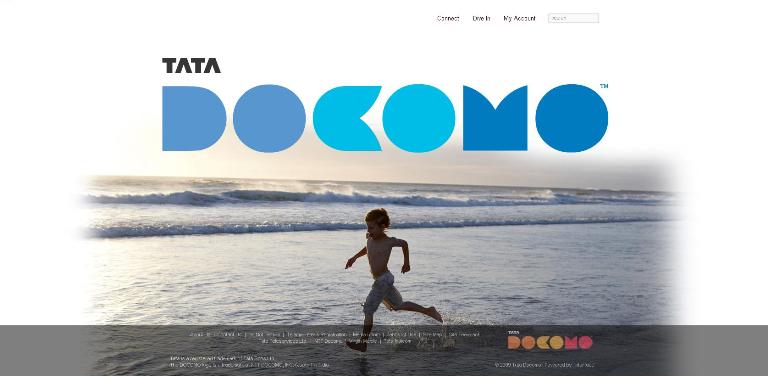 Earlier Look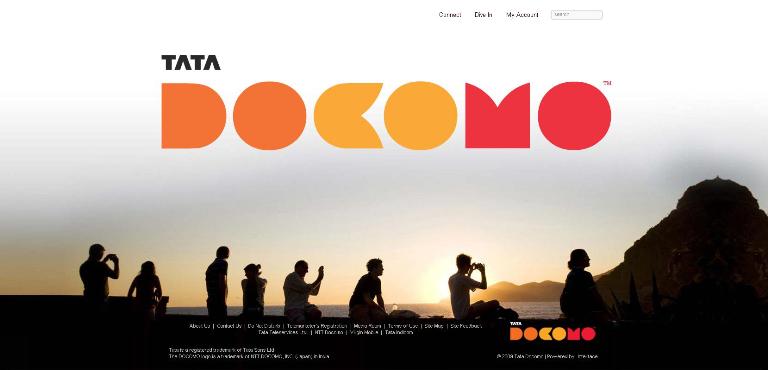 Tell us what do you think of the new fresh look of tatadocomo.com. Is it really refreshingly different or the earlier look was better.