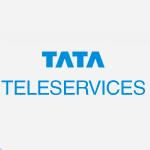 Tata Teleservices Limited has crossed 75 million wireless subscribers' milestone. The company has added 2.1 million new wireless subscribers in the month of August 2010 to reach this milestone.  It took Tata Teleservices Limited about five and a half years since the launch of its mobile telephony services in early 2005 to have a total of 76,946,216 subscribers, as on 31 August 2010. Both Tata Teleservices Limited and Tata Teleservices (Maharashtra) Limited have shown a subscriber growth rate of more than 100 per cent in the last 12 months—from 38 million subscribers in July 2009.
According to Wireless Services Providers' data of July 2010, Tata Teleservices also became 4th-largest-wireless operator in the country with 13.69% of total market share.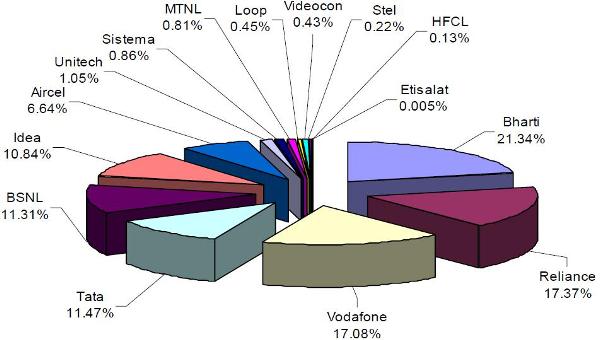 "We thank and appreciate every subscriber's ceaseless faith in us as a transparent, caring and competent telecom services company. Everyone is TTL has complete satisfaction as we look back on the year gone by," Mr Anil Sardana, Managing Director of Tata Teleservices Limited, said. The introduction of many path-breaking, innovative and pioneering initiates has been the reason behind this success. In fact, the accomplishments and positive customer response have motivated us to raise our benchmarks each time—in keeping with our larger objective of consistently enhancing and improving our standards, and of providing our customers with differentiated and lifestyle-impacting telecom services."
"With our 3G network rollout plans now at an advanced stage, and a partner like NTT DOCOMO—the world leader in 3G and the development of telecom technology—we look forward to further reinforcement of the Tata DOCOMO brand as one that continues to stand for a refreshingly different telecom experience, one that just doesn't change the way India communicates, but actually impacts our customers' very lives and lifestyles." Mr Deepak Gulati, President of Tata DOCOMO and TTL's Head of 3G Business, said.