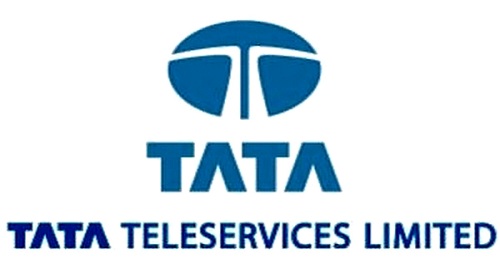 TATA Teleservices has decided to combine the two GSM and CDMA departments  which has lead to raising fears of job cuts for the company. The company announced on Sunday in what it described as the "unification" of two divisions offering services based on CDMA and GSM, two rival technologies.
A senior TTSL company official said, "This restructuring may drive efficiencies but could end up making job positions redundant. Our estimate is 15% of the employee strength, which include employees eased out on the basis of non-performance. CDMA employees will be impacted the most due to this restructuring."
The internal communication, sent to all employees on Sunday, talks about a unified structure combining GSM and CDMA that collapses all circles under four regional heads: Vineet Bhatia (West & Upper North) Mahesh Thampi (East and UP), Yatish Mehrotra (South) and Ajit Chaturvedi (Delhi and Rajasthan). They will report to Deepak Gulati, President, who is in charge of mobility nation-wide. These four regions will have between them 15 mobility business units, carved out by combining circles, roughly equivalent to a state.
The heads of two search firm, who track the telecom sector, said at least 8,000 job positions across mobile companies will be culled by the end of the year as more firms streamline operations and cut layers to become agile and respond to market dynamics faster.