Even as the extended free offer from Reliance Jio is coming to an end, the telecom regulator is yet to rule on the extended promo offers.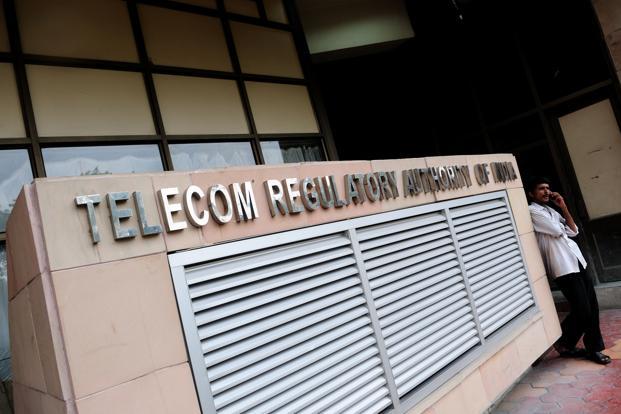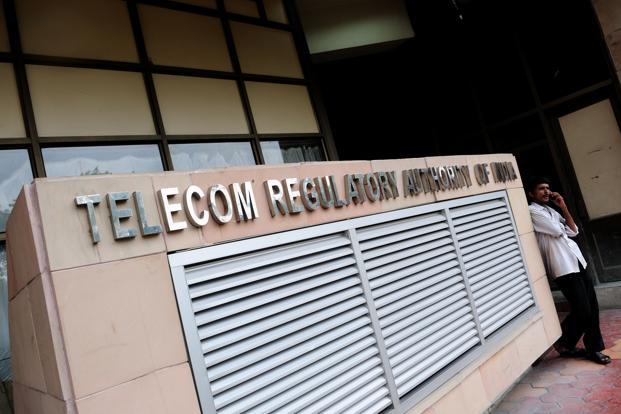 The Telecom Disputes Settlement & Appellate Tribunal (TDSAT) asked the Telecom Regulatory Authority of India (TRAI) to once again re-examine the free promo offers released by Reliance Jio. The telecom regulator has two weeks to revert back with its findings.
The directive came after Airtel and Idea Cellular asked the TRAI to put a stop to Reliance Jio's free promo offers as they violated the regulators guidelines. The private operators then approached the TDSAT claiming that TRAI was favouring Reliance Jio and allowing the operator to violate the guidelines.
The case which has been dragging on for months, almost came to an end when TRAI on the recommendation of the Attorney General of India gave a clean chit to Reliance Jio for its tariff plans. However, TDSAT now wants the regulator to re-examine the plans before issuing a final ruling on the matter.