Google Chrome has been a popular browser on all platforms. Even I use it on my desktop, laptop, and even mobile phones. When you surf the internet, your browsing history is stored on Chrome browser. But if you are on a shared device, chances are they can see your browsing history and possibly use your accounts and other logins. It is advised that you should clear browsing data on Chrome on your Android device.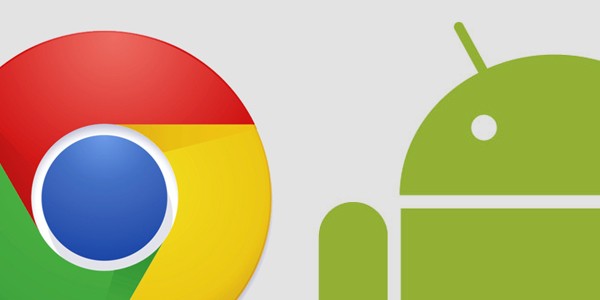 Many times your Android device is shared with your family or you are giving out your smartphone to a friend who's intention to check out the gallery is nothing but to check every other stuff on your phone and that means your browser history. Well, in that case, you should definitely clear browsing data on Chrome on your Android smartphone or tablet.
How to clear browsing data on Chrome on Android
Open Google Chrome on your Android phone or tablet.
Tap the three dots on the top-right corner and go to Privacy.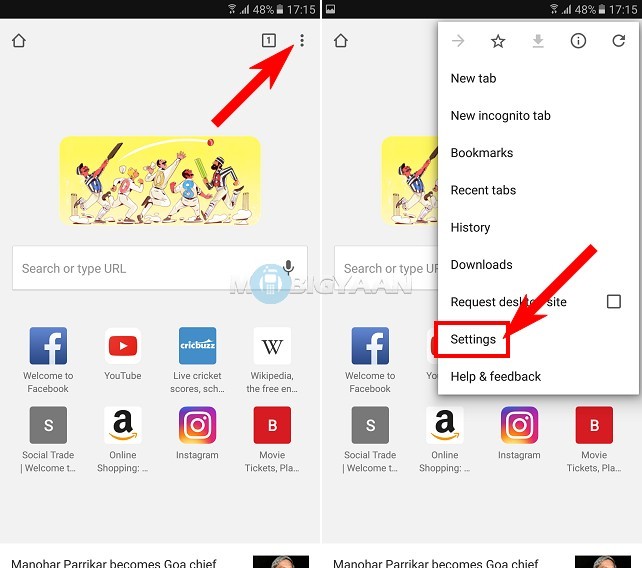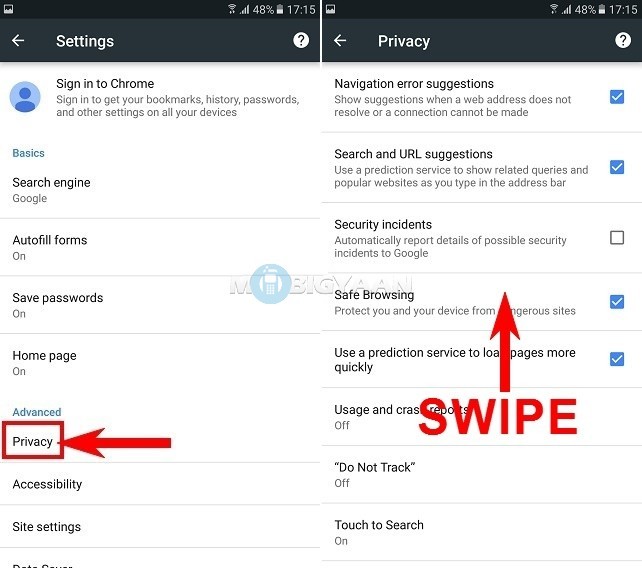 Tap the Clear Browsing Data at the bottom.
Now you'll see a few check boxes. Check them all.
Any saved form data will be cleared and logins will be revoked if you check all the boxes. If you want to clear the cache data, only tick cached images and files. Clearing cookies will sign you off.
The last step you have to do is to select the time to clear browsing data on Chrome. Tap the drop down menu and choose beginning of time. If you wish to clear browsing data of last hour, last week or a month, select accordingly.
Now tap the Clear Data button below and the browsing history will be gone.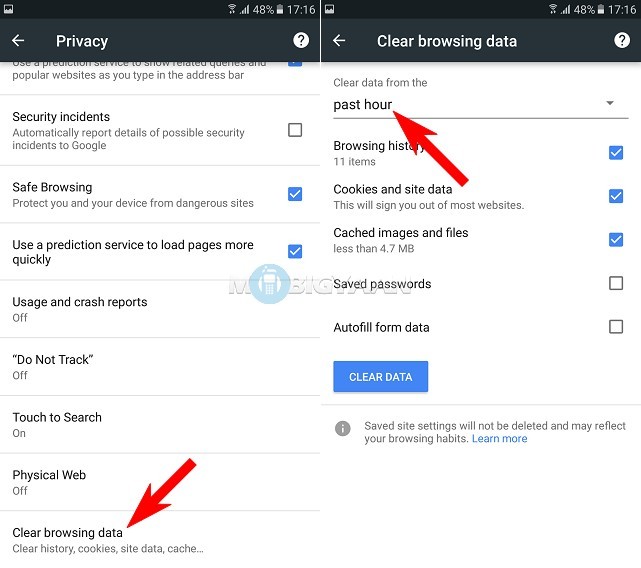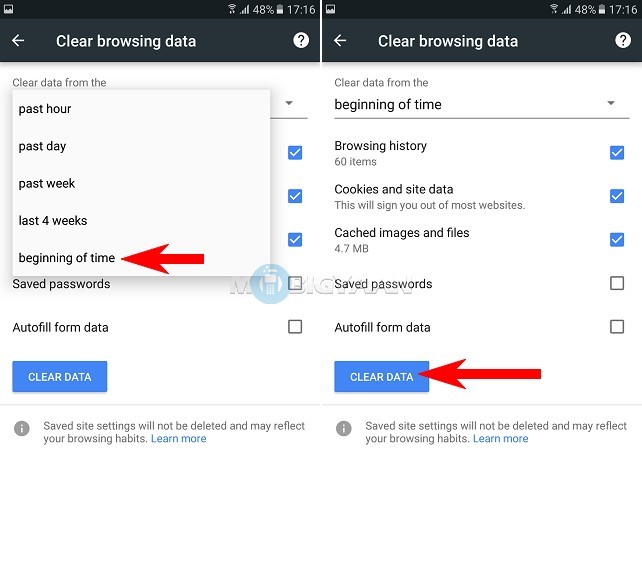 If you want to surf the web for short time, we suggest you make use of its Incognito Mode feature, which will not save any type of data rather remove it after you exit the incognito window.
That all we know and this is the best way to clear browsing data on Chrome. If you find it helpful, do share. For more guides, go through our How-To Guides section.