TDSAT reserves order on appeal for stay against Reliance Jio's promo offers
After Reliance Jio decided to extend its free services till March 31 to hit the 100 million subscriber mark, rival operators including Airtel and Idea Cellular moved to the TDSAT to order the new-comer to stop its promotional offers, which were apparently approved by the TRAI.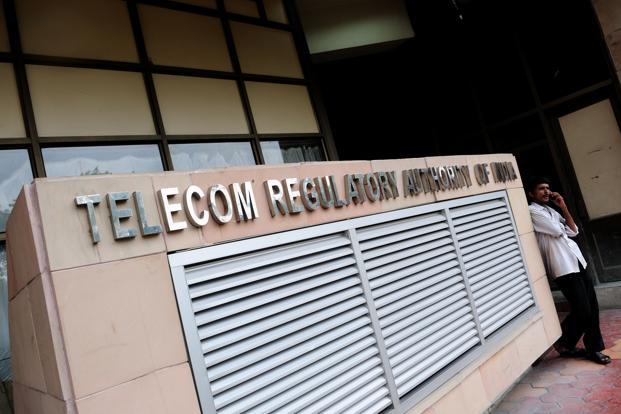 The Telecom Disputes Settlement Appellate and Tribunal (TDSAT) has reserved its order the interim appeal seeking a stay on Reliance Jio's free promo offers. The tribunal has apparently heard the arguments from the rival telecom companies including Airtel and Idea, defendant Reliance Jio and the TRAI.
After repeated appeals to the TRAI, Airtel had approached the TDSAT seeking to stop Reliance Jio's free offers as they were negatively impacting the other operators in the sector. The leading operator also charged TRAI for not taking any action against the new comer despite the violations of its guidelines.
With the Reliance Jio free offer expected to end in just another twenty days, at the current rate, there is a high possibility that the offer will continue till the end before a judgement is reached. Moreover, with TRAI repeatedly giving the  new-comer a clean chit, it would be hard for the offer to be stopped.