With the call drops issue getting worse, service providers have now agreed to invest in infrastructure to improve the situation.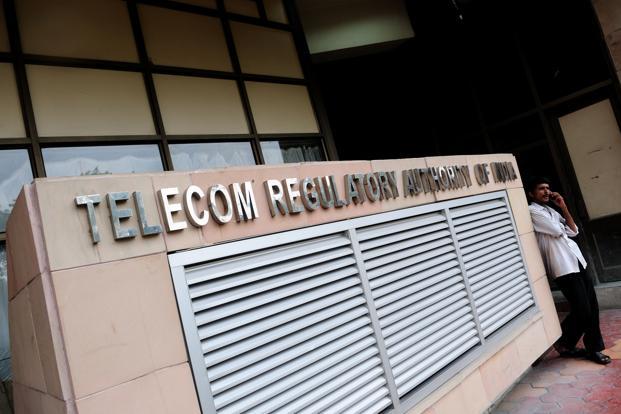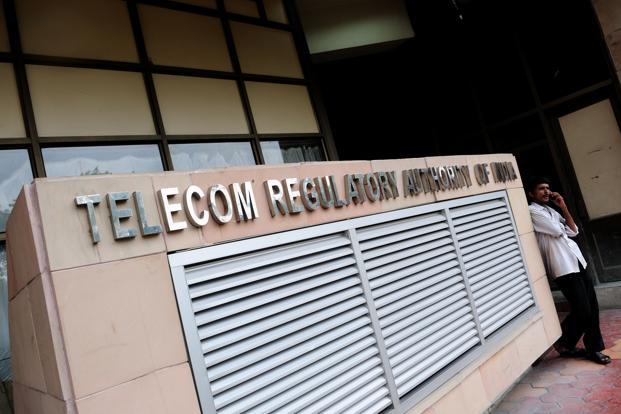 ai
The Telecom Secretary JS Deepak has revealed that Mobile service providers have committed to invest around Rs 12,000 crore in the next three months to improve networks. This is expected to check the call drop issue faced by customers. As many as 60000 new cell sites are expected to be erected in areas lacking network quality.
This comes after the TRAI wanted to fine the operators for the call drops. Claiming that penalising the telecom companies for call drops wouldn't resolve the matter, the Secretary felt the need to improve infrastructure in areas with limited connectivity with the support of the Government.
Speaking about the plans, JS Deepak, Telecom Secretary, said, "The mobile phone operators have promised to add 60,000 new cell sites where they need to improve their quality of service. The government believes in the telecom sector. The quality of service must improve and industry has responsibility."