LG now has a security bulletin of its own
Google is known for rolling out updates regularly to its Nexus line. Be it bug fixes or security patches, Nexus devices are always the first to receive the updates. This is very essential when it comes to patching security threats like Stagefright. Not being able to roll out a security patch for such vulnerabilities can turn out to be a great threat to user security.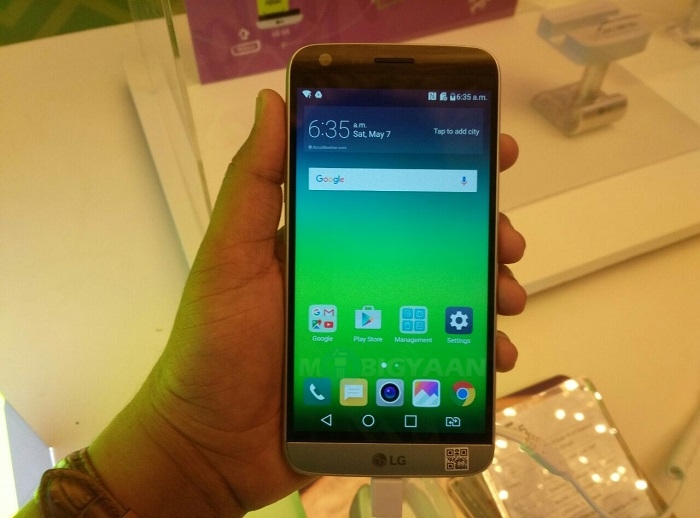 After the Stagefright incident, Google has taken security more seriously and started publishing security bulletins. Samsung too followed Google. And now, LG too has joined the club by providing its own security bulletin.
"The Product Security Response Team will periodically publish bulletins and updates about security issues in LG products and services to provide information to our customers about issues we believe are significant." writes LG on its Product Security page.
The Security Maintenance Release (SMR) of May for LG Mobiles is available on the company's Product Security page right now. "The May security bulletin contains 33 patches for the vulnerabilities announced by Google. The most severe of these vulnerabilities is a Critical security vulnerability that could enable remote code execution on an affected device through multiple methods such as email, web browsing, and MMS when processing media files." writes LG in its Security Maintenance Release Summary.
LG has also categorized the security issues as Critical, High, Moderate and Low. As of now, there's no security issue related to LG devices. The Security Bulletin page also has link to Google's Android Security Bulletin. It's worth noting that Google recently rolled out June security patch for Nexus devices.
While LG's decision to provide security bulletin is a good one, we hope that LG will actually roll out the security patches in time to its devices. What do you think?